BerleyPro is a company based in Melbourne, Australia.  I (Martyn Gittens) started BerleyPro with my first ever fishing product which was a self plunging Berley Pot called the BerleyPro. I now produce the world known BerleyPro light and a series of other electrical components and accessories . BerleyPro is a company based on innovation and creativity. With your support and feedback we are further developing our product range and are forever expanding.
Martyn Gittens – Creative Director and Kayak Fisherman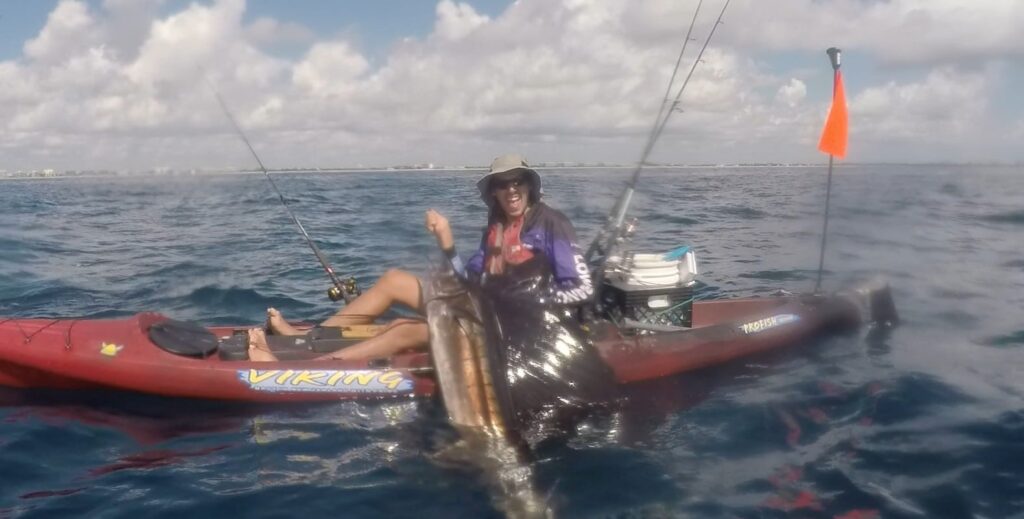 Although relatively new to the sport… but only 26 years old, kayak fishing has become without a doubt the biggest part of my life. Since starting BerleyPro I have met some amazing people around the world who  have shown me amazing times and taught me new skills and techniques and I can not thank them enough. I work a full time job as a Design engineer for a CNC engineering firm and I work on all of the products you see in my spare time. BerleyPro has become such a driving passion for me as it is pushing my skill set to the next level and in turn the products are further evolving. I thank everyone for the positive reviews on my products and all the feedback you can give me!
Davina – The BerleyPro Family Dog and Kayak FisherDog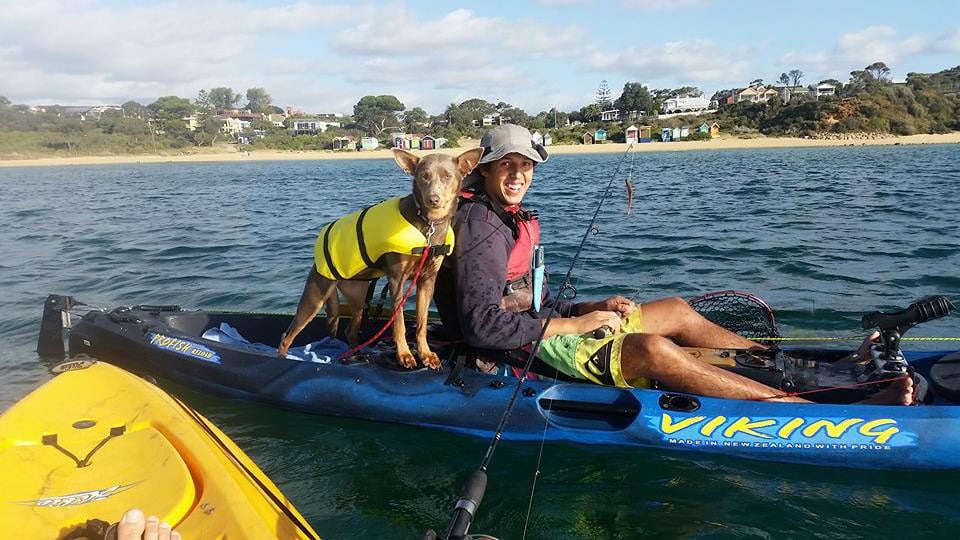 I was found on the highway this year on the way to Taco Bills for the first Aussie Yakaroos team meeting. Ever since then I just can not get enough of kayak fishing so I drag Martyn down to the water whenever I can.
Trappa – Quality Assurance and Production Manager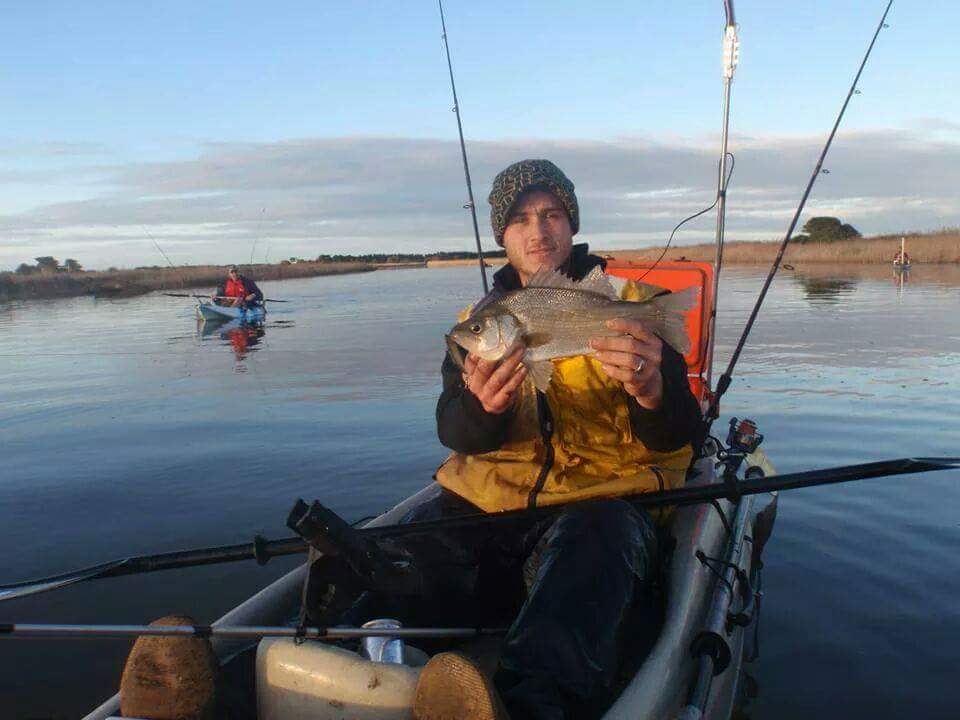 At 27 I have been involved with the BerleyPro team since the beginning. I have been kayak fishing for more than a third of my life and it has become a way of life. I enjoy the social side of fishing and nothing is more thrilling than getting someone in a yak or onto a fish for their first time!