Our Story
We're evolving…. Starting with a berley box and stainless steel light in 2014. We are working rapidly with anglers around the world and heavily investing in machinery to make all our new ideas a reality. If we're not in the workshop we are on the water so the ideas never stop!
We're located in Melbourne, Australia and have a manufacuring facility not open to the public. If you are looking for sales, please contact one of our dealers or through our online store.
Thanks for all your support!
Worldwide Shipping
From New Zealand to Alaska. We will ship anywhere
Our Ideas
Thinking outside the box is our specialty
Customer Service
We use the parts, We make the parts, We know the parts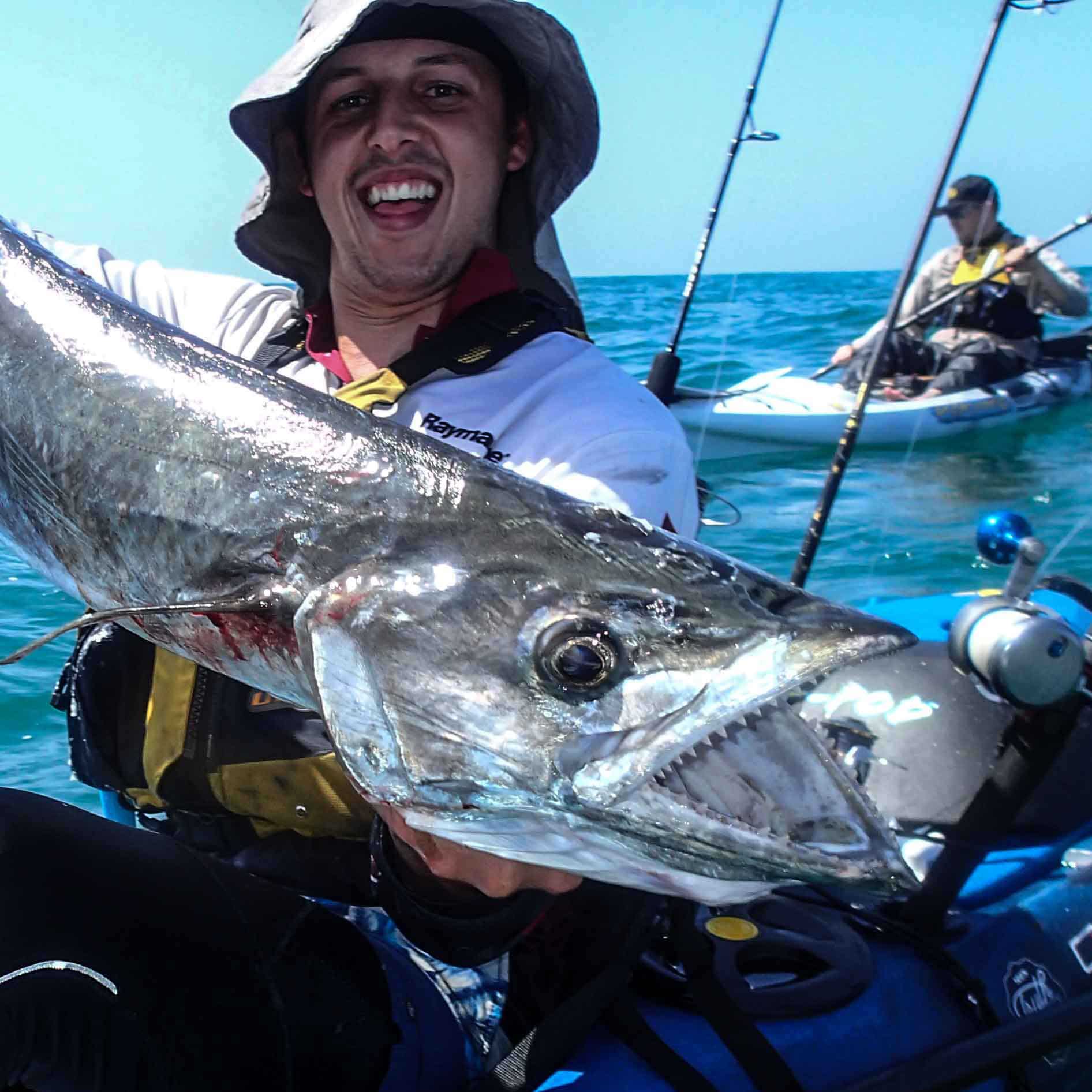 Martyn Gittens
Creative Director / Less than Average Fisherman
I've always had a passion for making things and fishing is one of my favourite things to do. Always fishing around the place so send me a message and we can catch up for a fish and beer.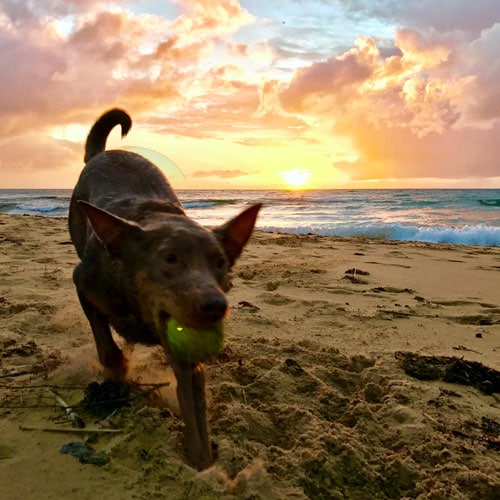 Dave
Customer Relations Expert / Hero
If you have been fortunate enough to meet Dave you will understand she plays the most important role at BerleyPro.