Over the past few weeks, I've been running the night shift on a new project. Me and my old mate Kent are putting this Trophy together to start chasing some game fish in Victoria. I've started this thread to show how we are going about fixing this up. This boat has been a nightmare for wiring issues so first on the list is to strip it out and redo the whole thing.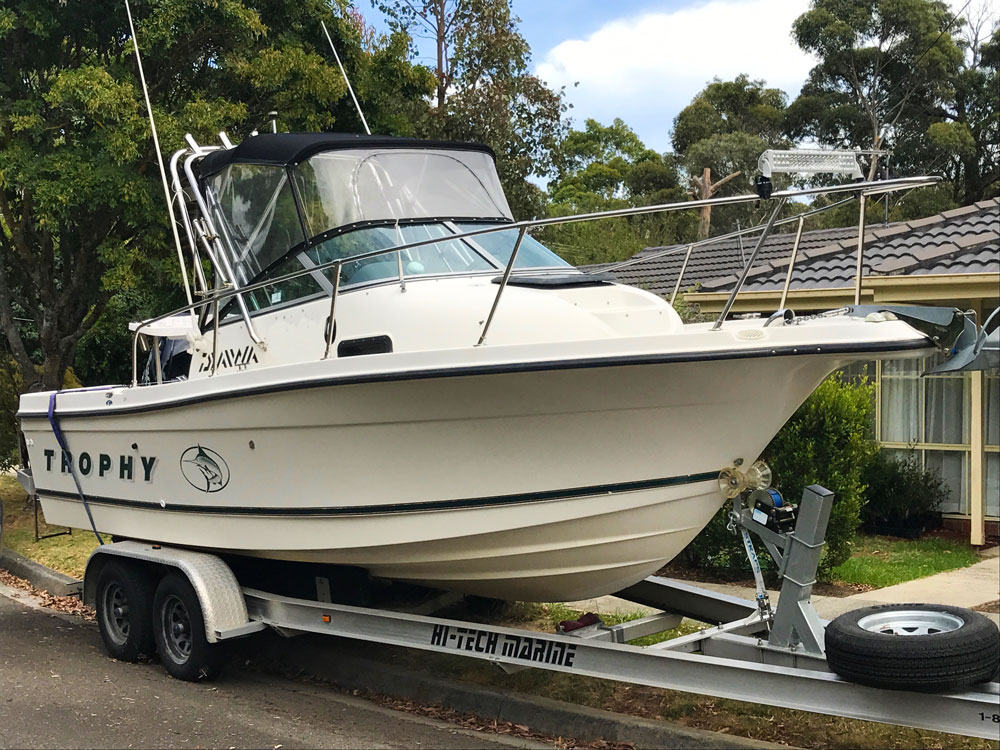 The dash had currently held all the fuses and switches which didn't look too bad with it all fit up.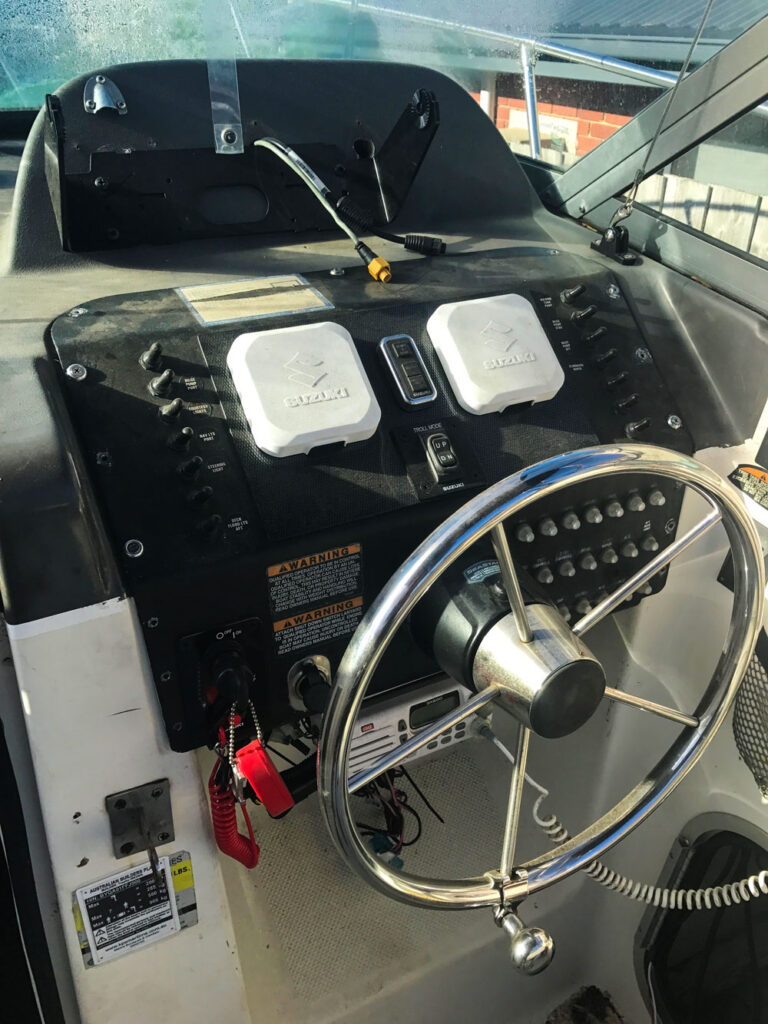 Unfortunately, the Italian chef had gone crazy with the wiring…..
I started hacking the old wiring out…
The only thing that will be left in here is the engine wiring and the new switches.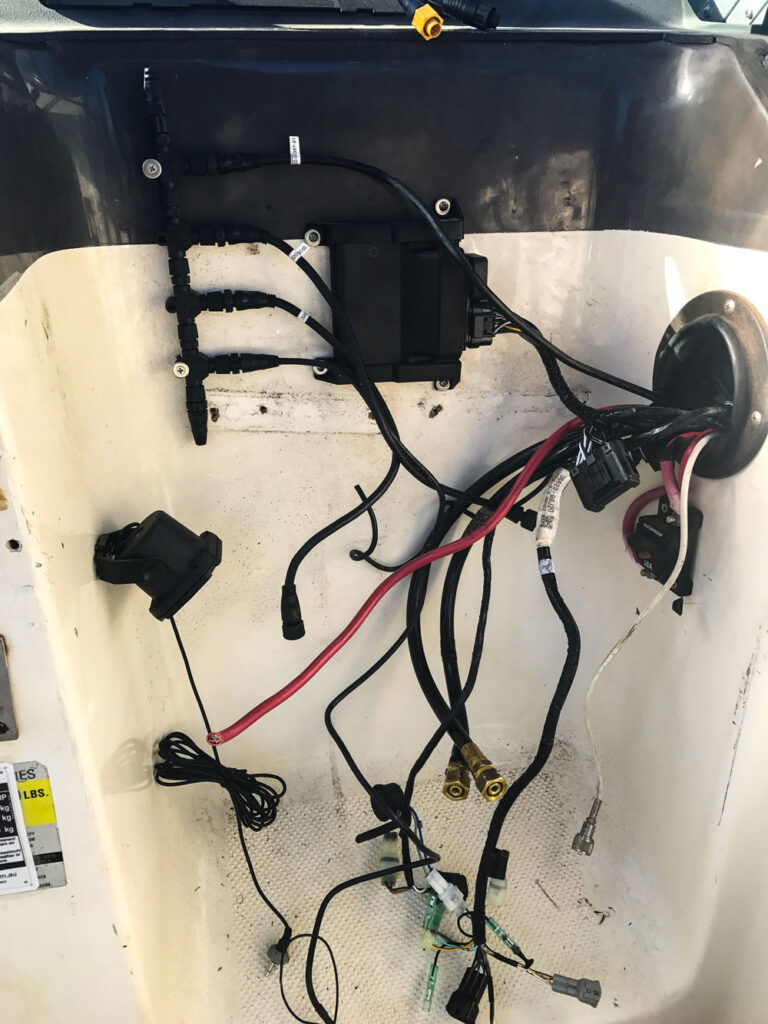 All the new fuses and relays are going to be enclosed in a box that mounts on the inside of the cabin. We started making a mould to produce plastic housing.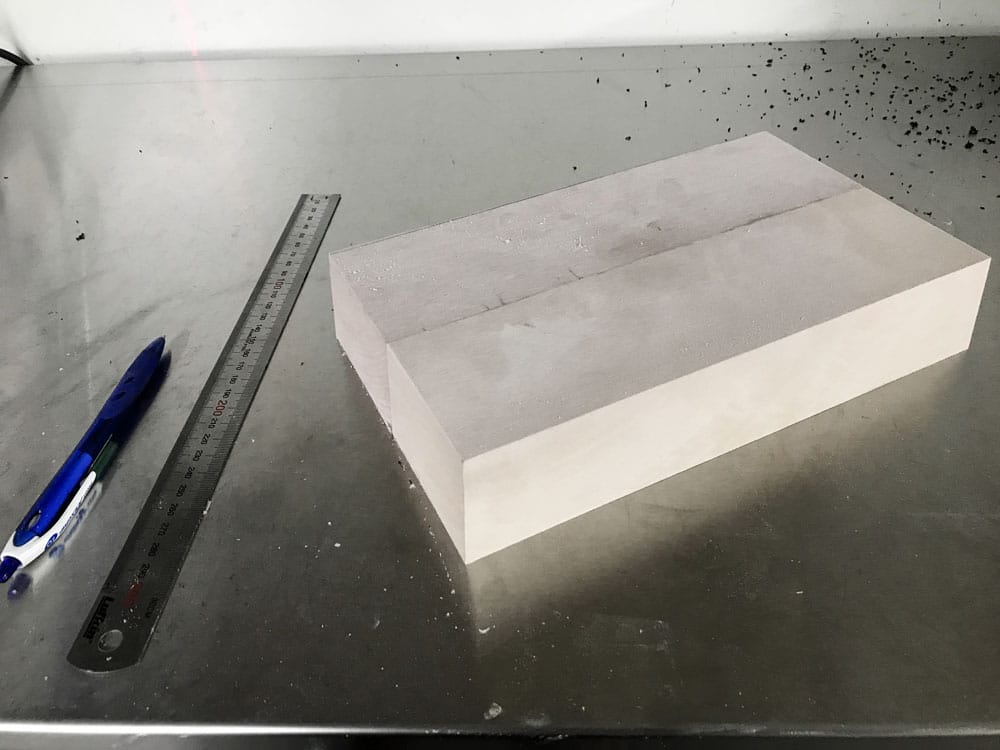 The new fuse panel is built using two fuse boxes and relay holders combined with 2 distribution studs for the power from the batteries at the rear. The whole harness will plug in from the 3 plugs and we have left some spare ports for extra wiring if needed.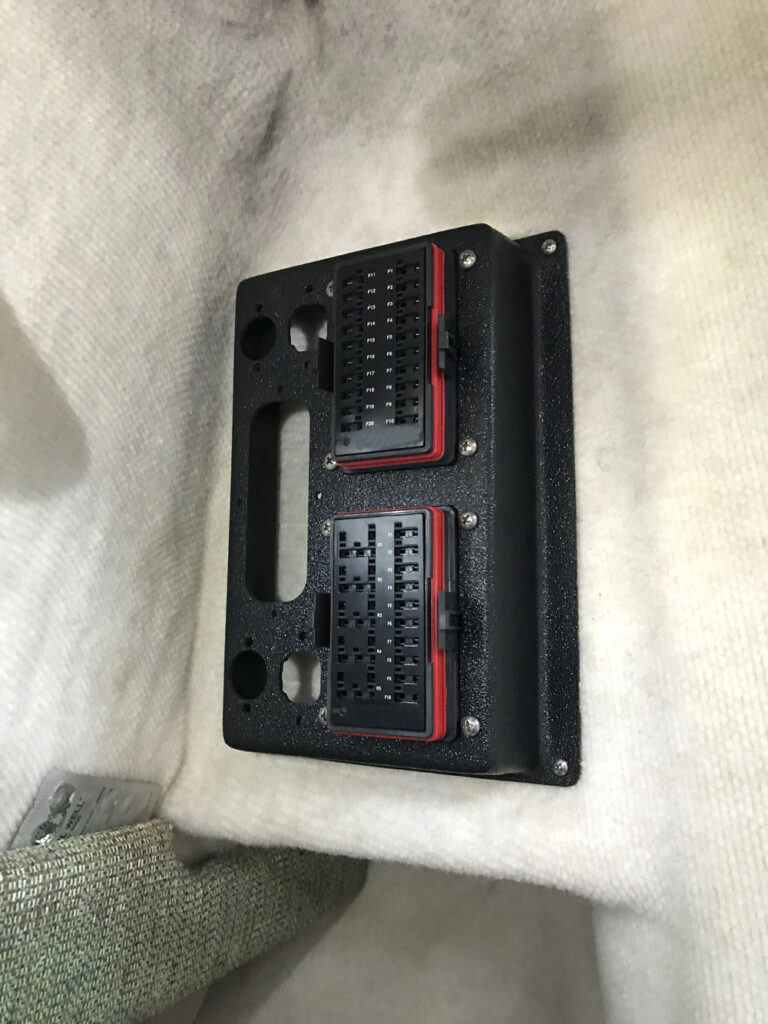 I'll keep this updated as we go but this is the first big boat project I have done so it will take some time to find the bits and work out the way we want to build this. Got any sweet ideas? Feel free to drop us a comment below.