We designed these seat risers not to give you a massive lift in height but to be able to make use of the space under the seat by being able to put tackle boxes, anchors and more under there. These risers lift your seat 19mm (3/4 inch).
The seat riser kit comes with 4 individual seat risers and 4 stainless steel screws. Installation can be done in 10 minutes.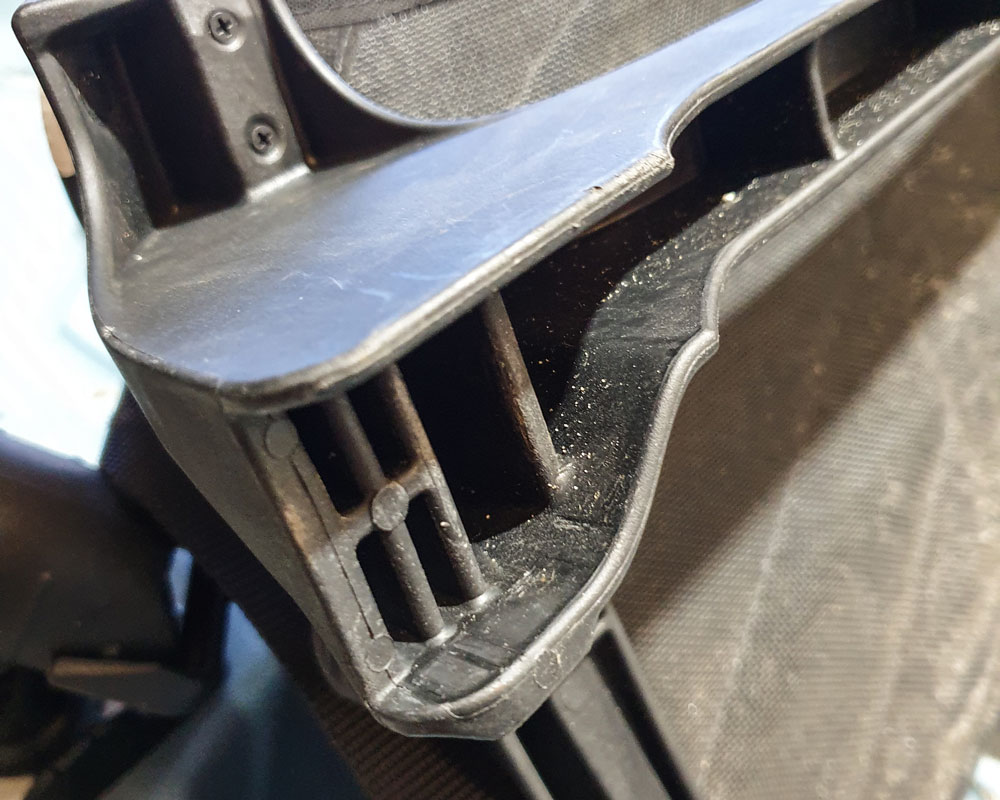 The seat risers are made to attach to the 4 points on the base of the chair. All you need to do is on each point, line the riser up with the edge and then drill a 3mm hole and screw the self-tapping screw in to hold it in place.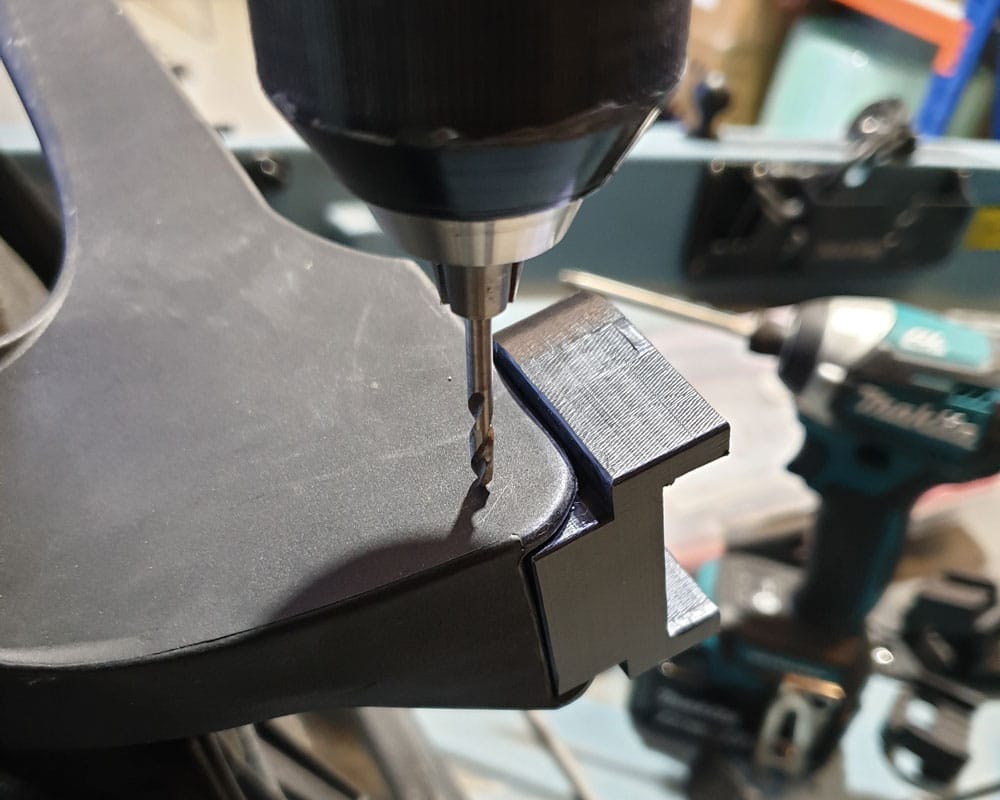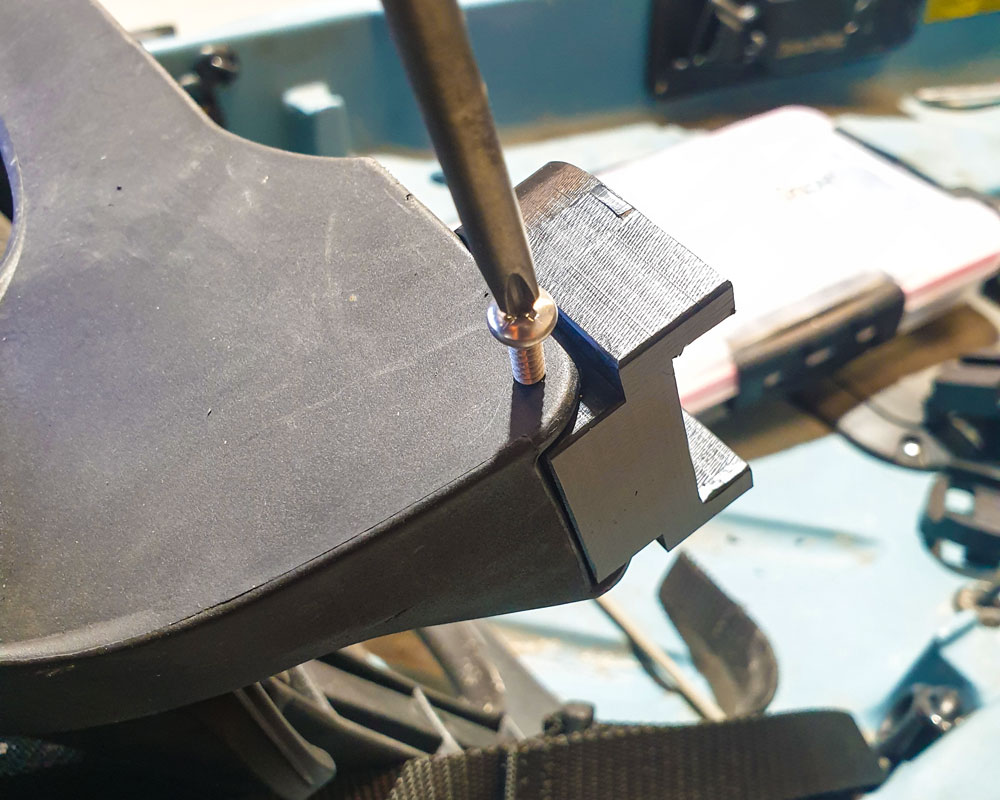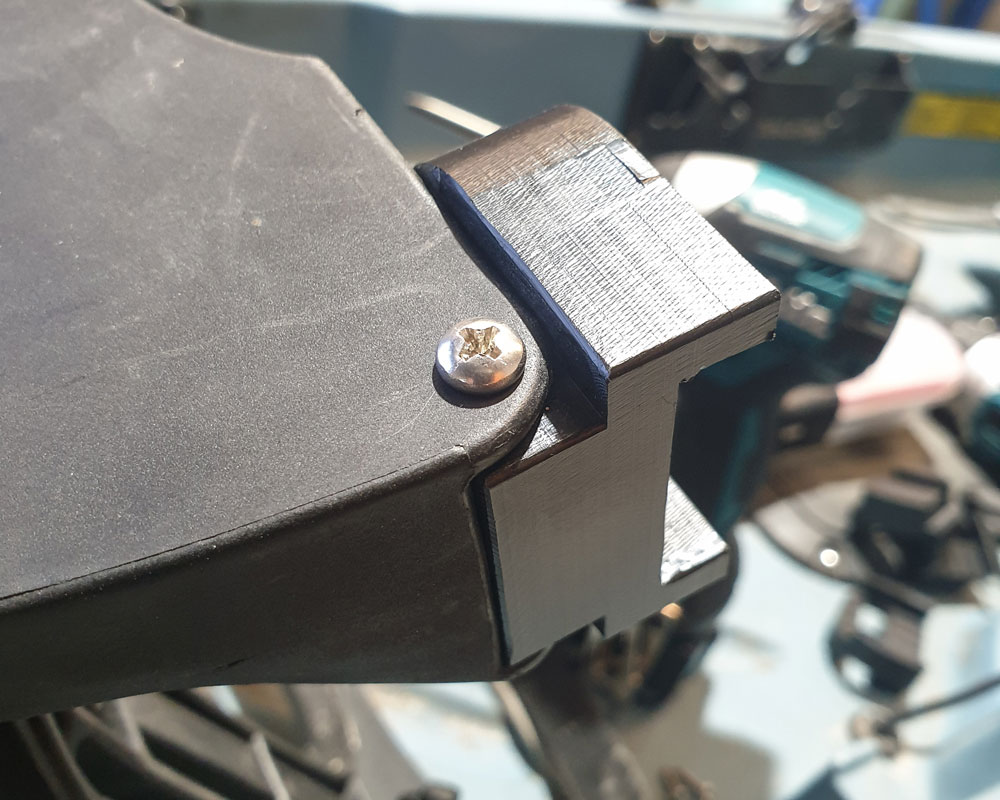 Do this on all 4 corners points then you are ready to put the seat back in. The position of the screws isn't critical as these are just there to hold the risers in place but make sure the risers are sitting flush against the seat before you begin.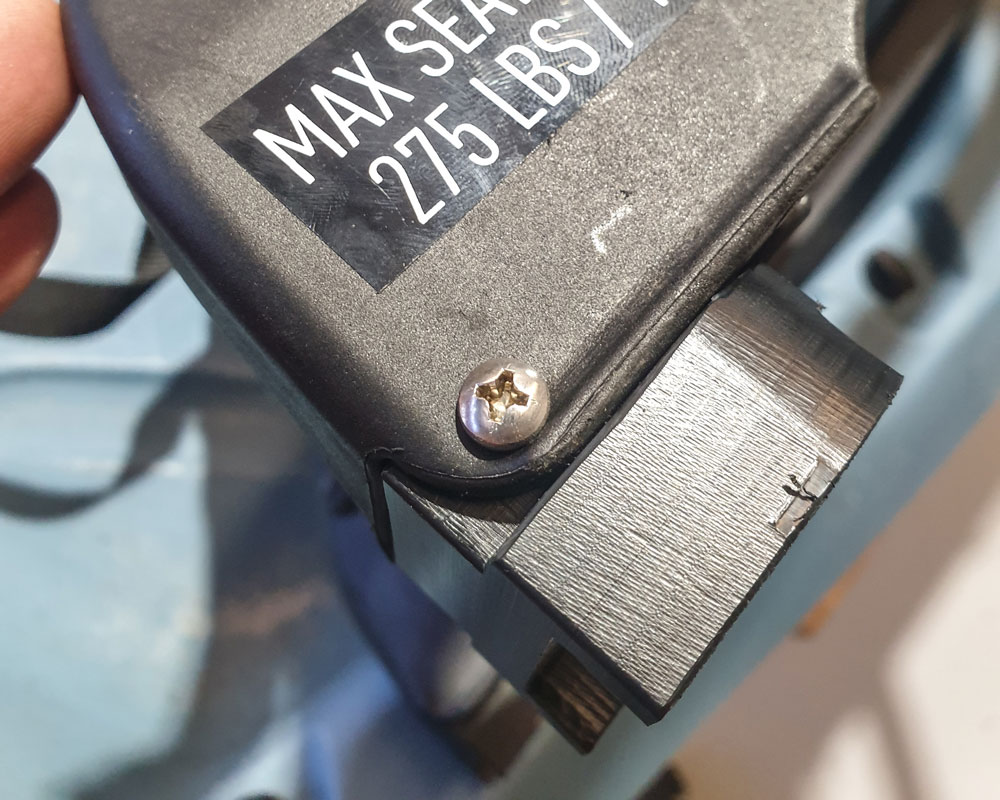 The seat can now be put back in the kayak and you will have that extra room you always wanted. Yipaah!!!