Over the past couple of weeks we have put together a new mount to suit the structure scan/side scan transducers for Humminbird fish finders. These will be a direct replacement for the Lowrance Ready plates in Hobie kayaks. We have teamed up with Richard Somerton, A former Hobie worlds winner, to do the first installs and testing.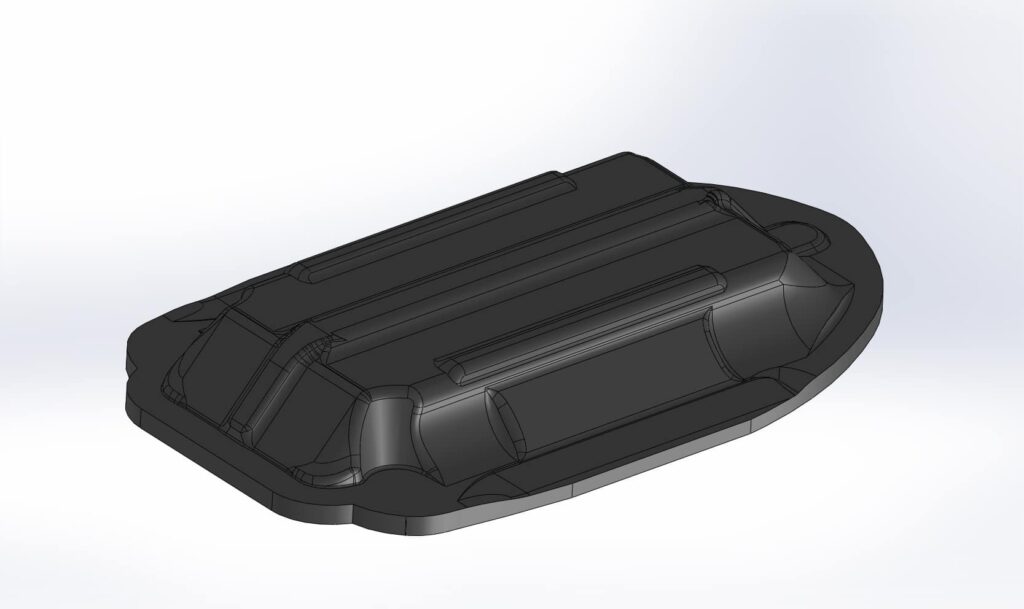 This mounts clamps the transducer onto the new guard and bolts back into the existing location of the Lowrance Ready mount. Here is Richard doing the install on his Pro Angler.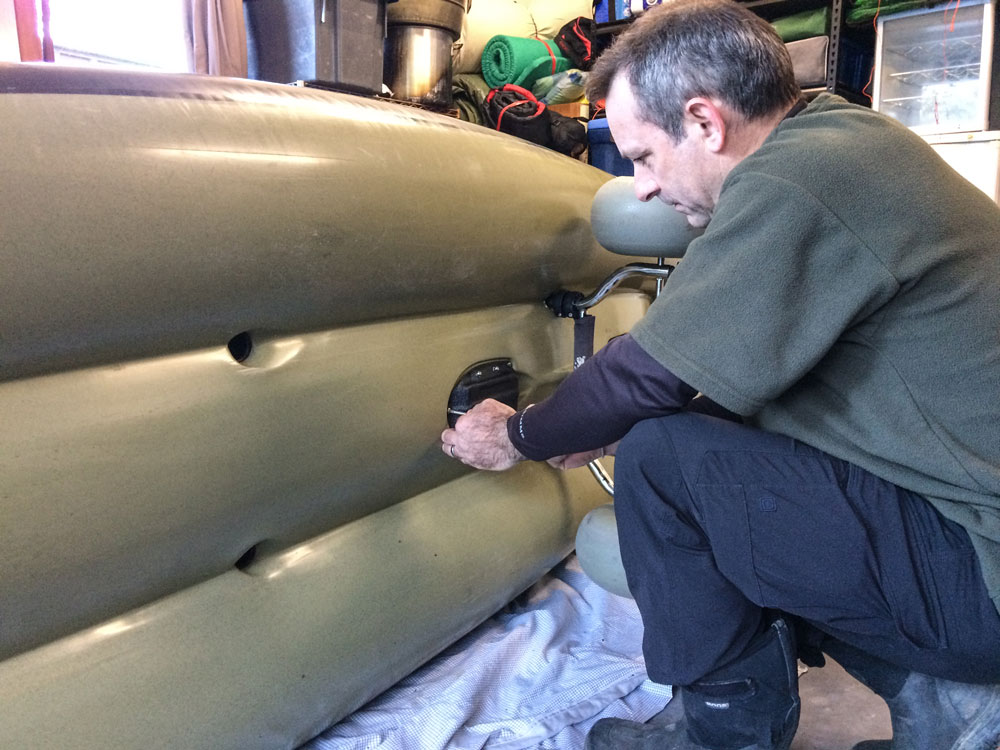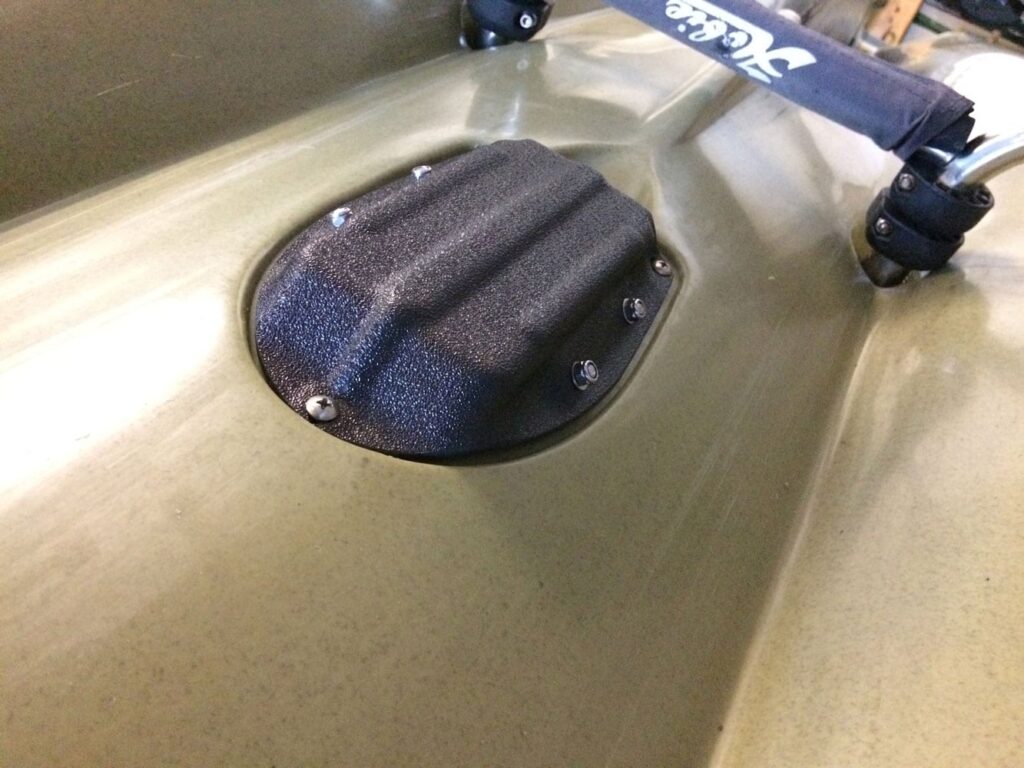 We have power….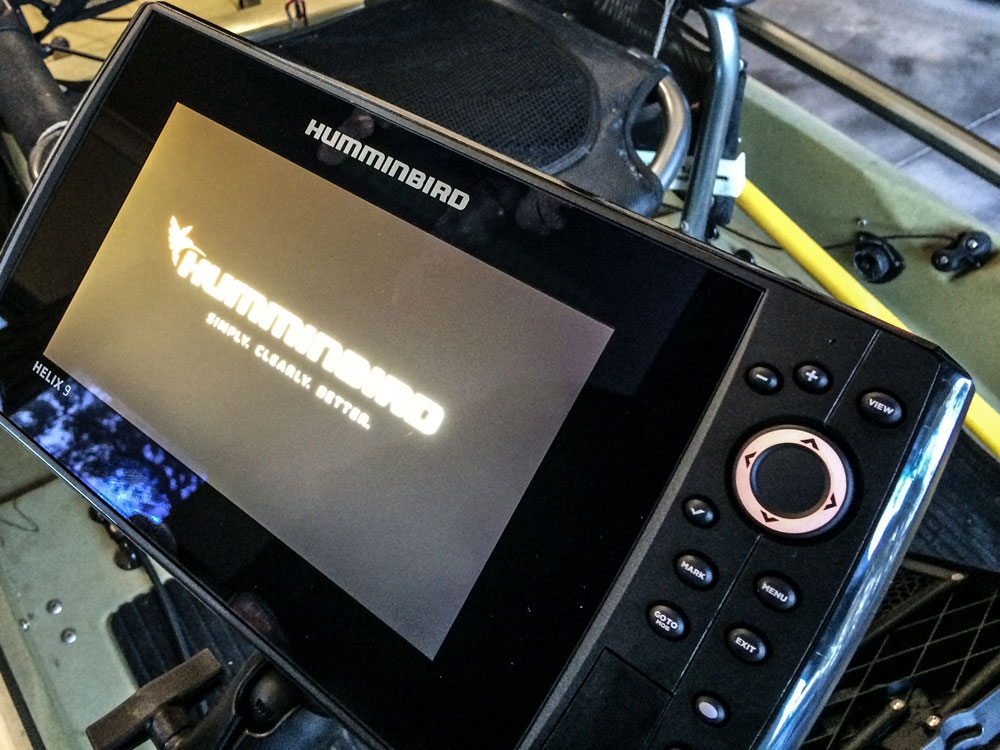 Richard got out over the weekend and to test the new mount out. As you can see the picture quality is really good. Here are some pylons viewed through the fish finder.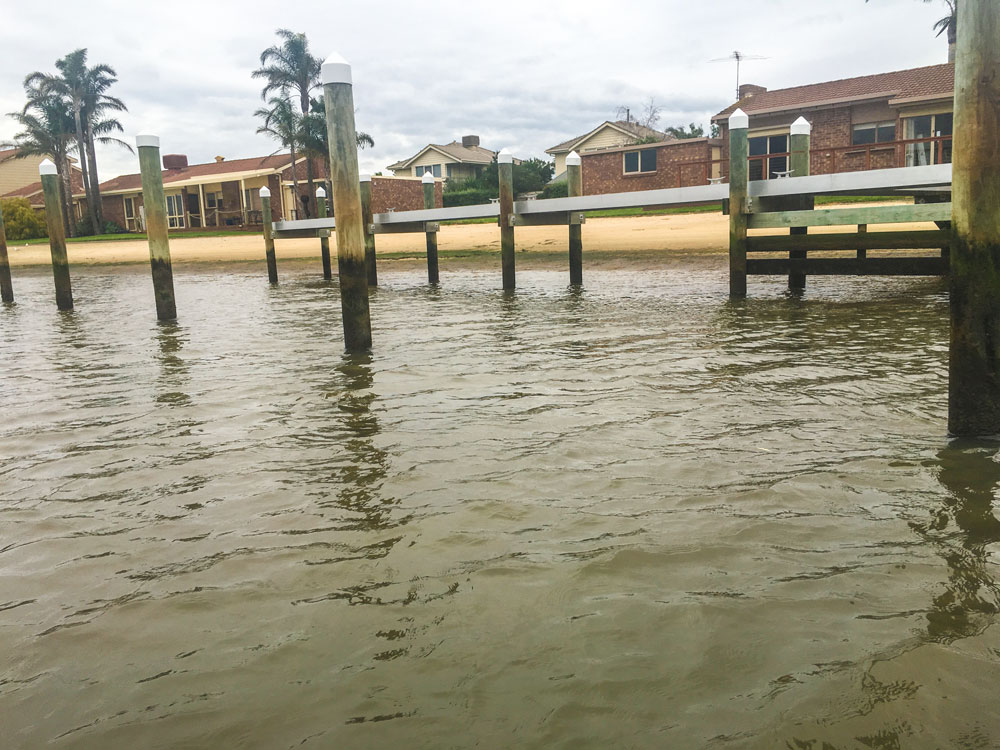 Overall the mount worked well. We are just making some final modifications to drop it a fraction lower to remove some of the shadow and then they will be ready!