Over the past couple of weeks I have spent some time putting together a new range of transducer mounts to suit the Lowrance Ready plates in the bottom of Hobie kayaks. The first one which is being tested currently is a mount to suit the new Raymarine Dragonfly transducer. This is a 2 part mount that clamps the transducer onto a cover plate.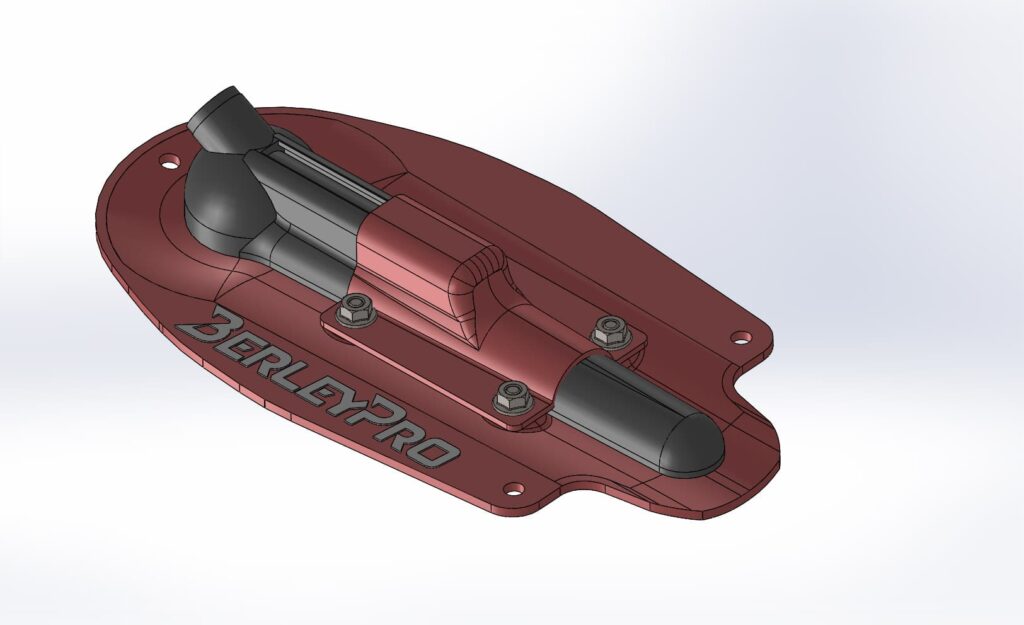 I formed the new cover plate and clamp in ABS plastic and trimmed it ready for a test fit.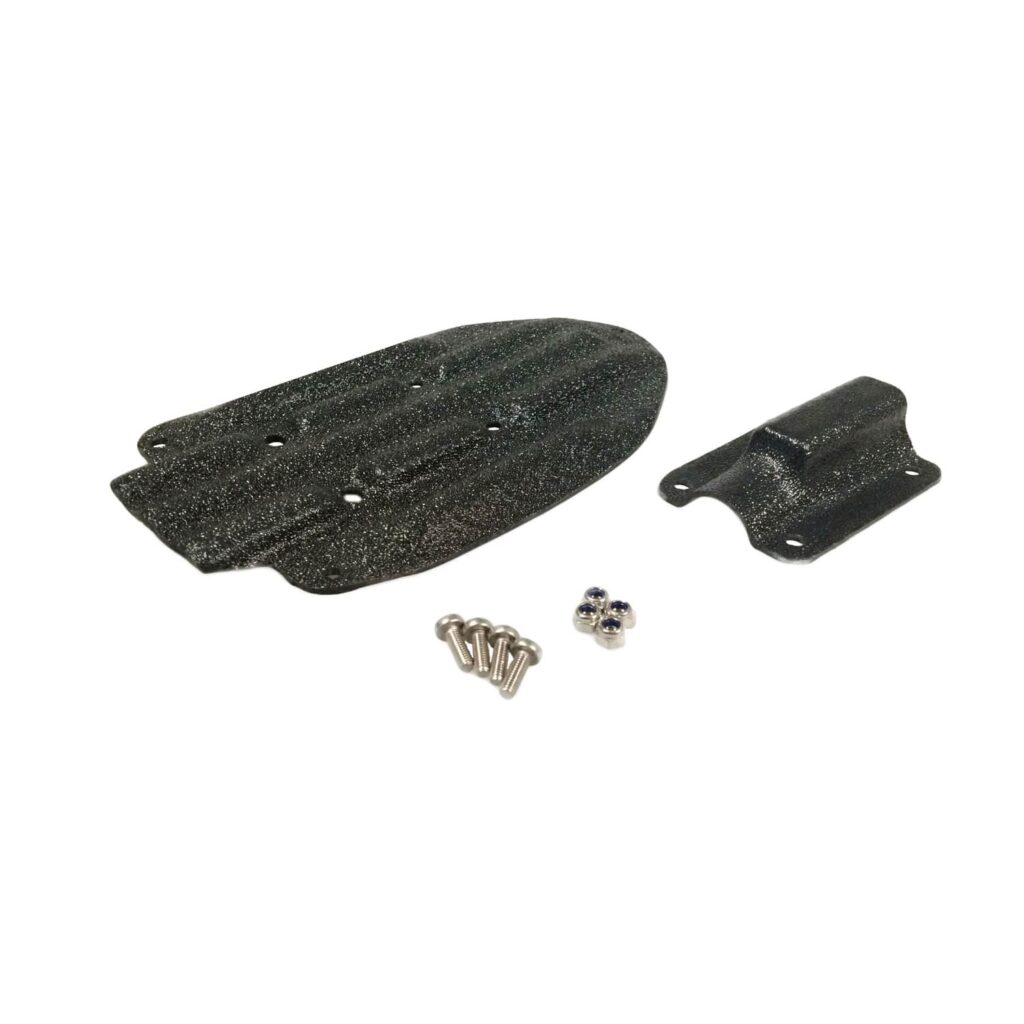 The transducer fits perfectly with the clamp. This really gives it no chance to move side to side roll over in the recess.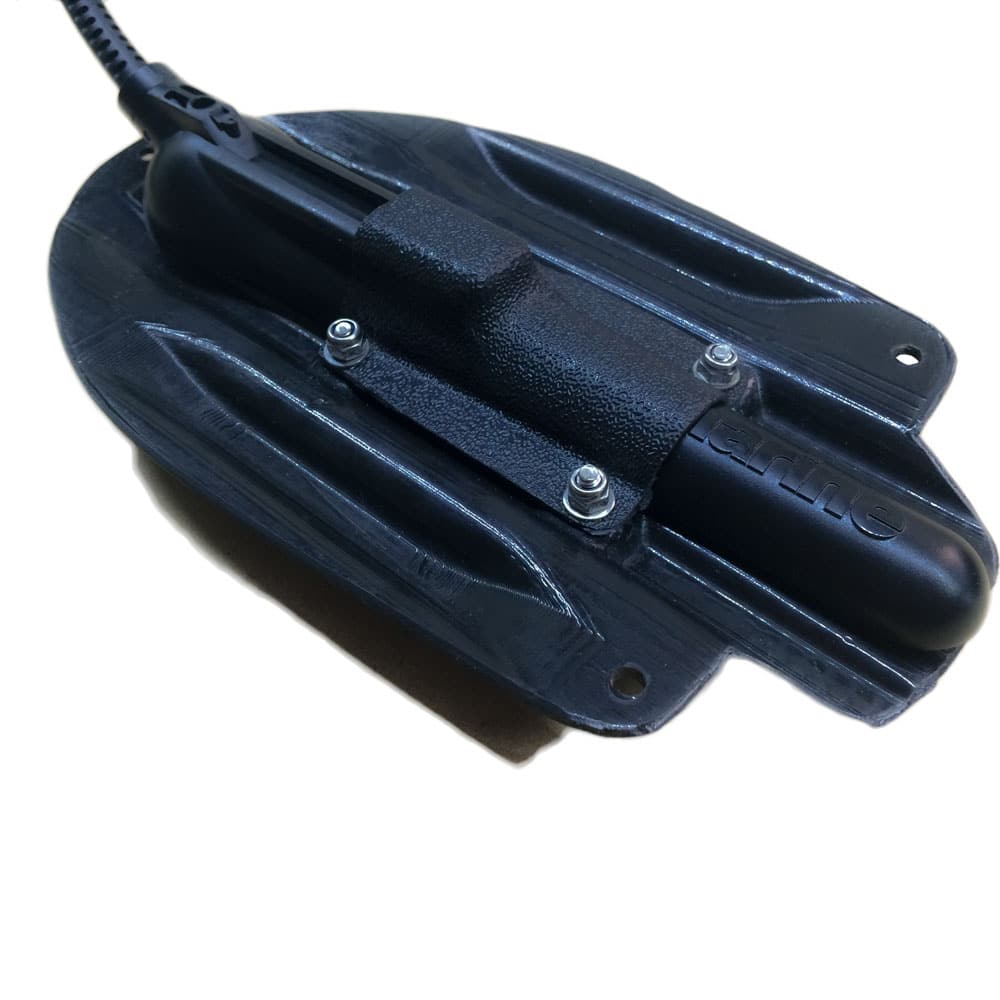 With the transducer installed on the plate its as simple as installing the 3 screws back in from the existing cover. This is how the part looks on the bottom of the kayak.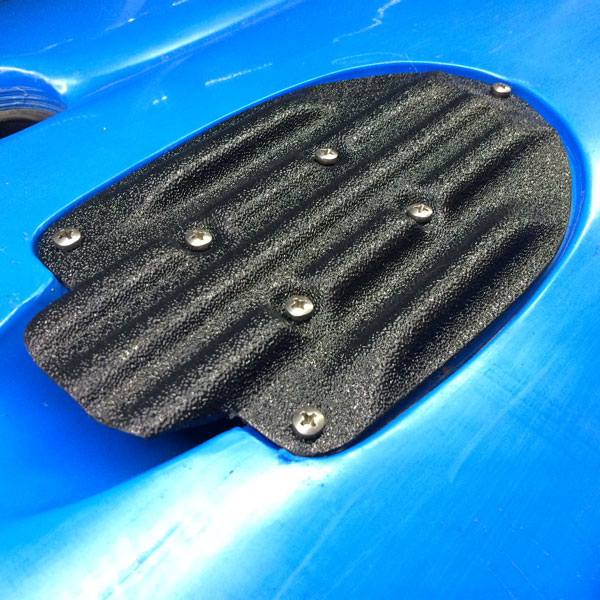 With the first mount ready I sent it up to Gareth in Queensland. He quickly fit it up and sent me a couple of quick snaps while using it in the water. Its producing a super crisp image! Thanks Gareth for your help and quickly getting this on the water!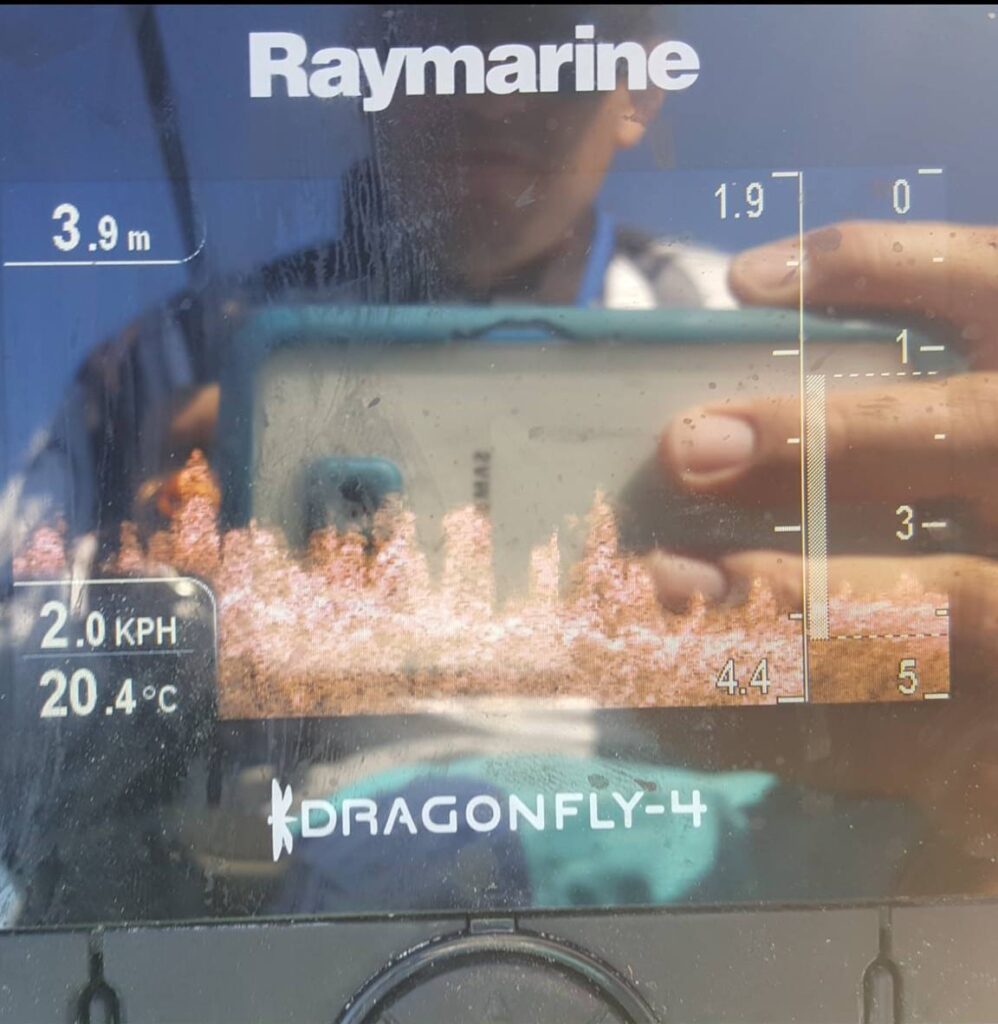 Next up is the Lowrance Total Scan mount…..