We recently just finished our design for a Native Watercraft Slayer 10 and 13 live well. These were made to fit bass and bream in, for the guys competing in tournaments. These are made from 41L Waeco coolers so they are insulated when it's a super hot day to keep your fish cool and healthy.
First up was making a mount for the rear hatch to put a switch and allow a cable to pass through.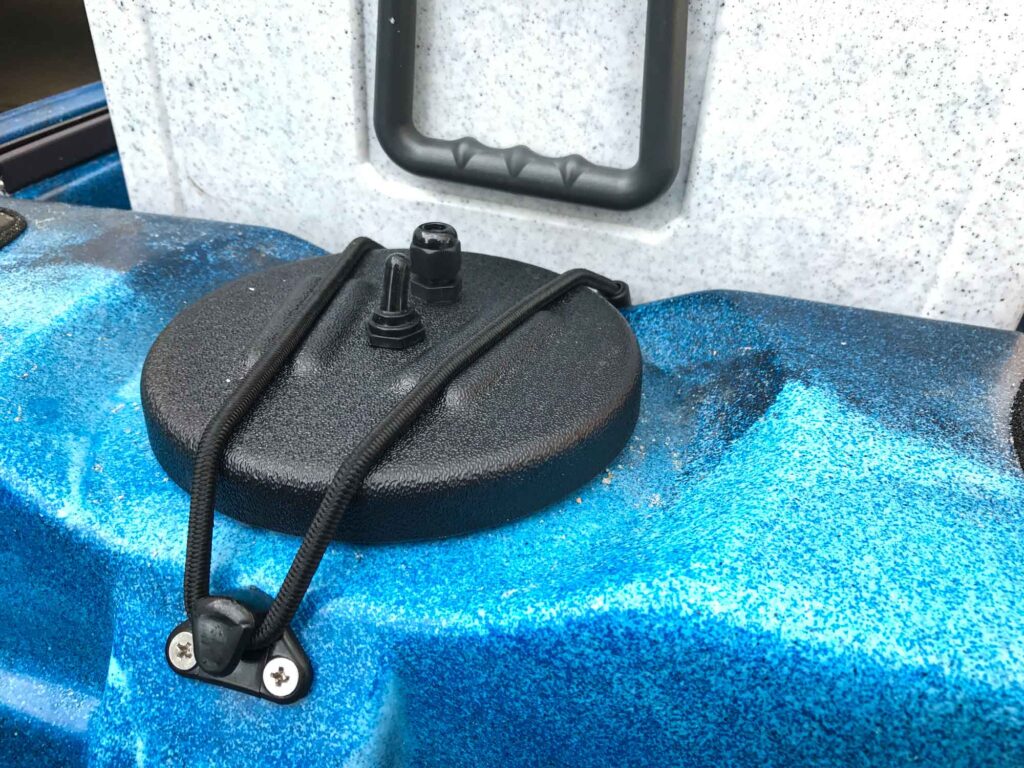 The chilly bins sides sit over the scuppers in the rear so the pump couldn't go in the esky. This turned out OK as the scuppers are large enough under the seat to fit the pump so there is no hassle with it priming as it sits pretty close to the waterline. I cut the top of a scupper and made a disc to locate the pump in the scupper when it's pushed down.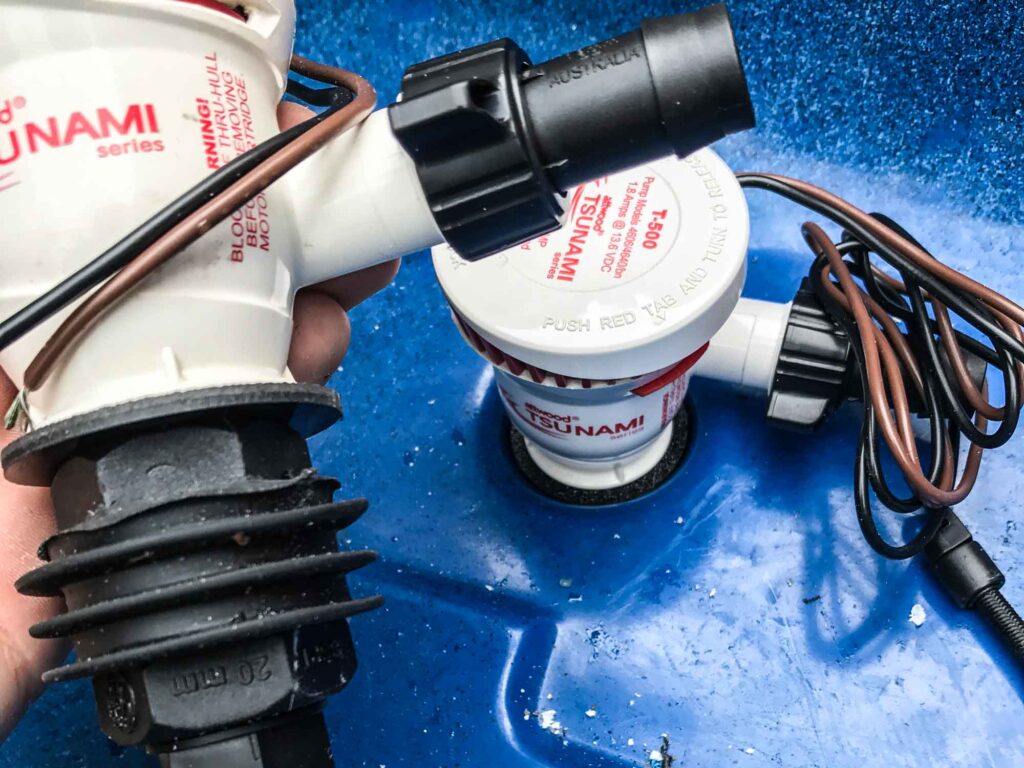 The pump clears the seat nicely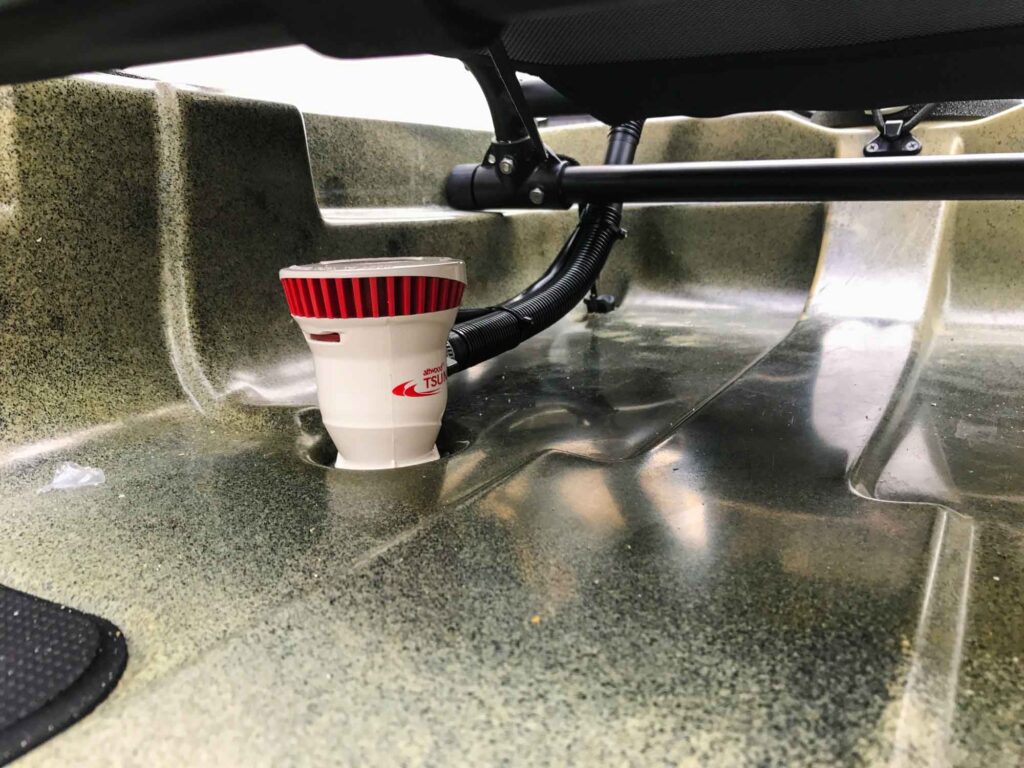 We wired the pump to run along with the hose and be connected to a waterproof plug on the rear hatch cover. This is so it can be easily removed if you aren't using the live well. The wiring runs through the hull to a single battery at the front of the kayak.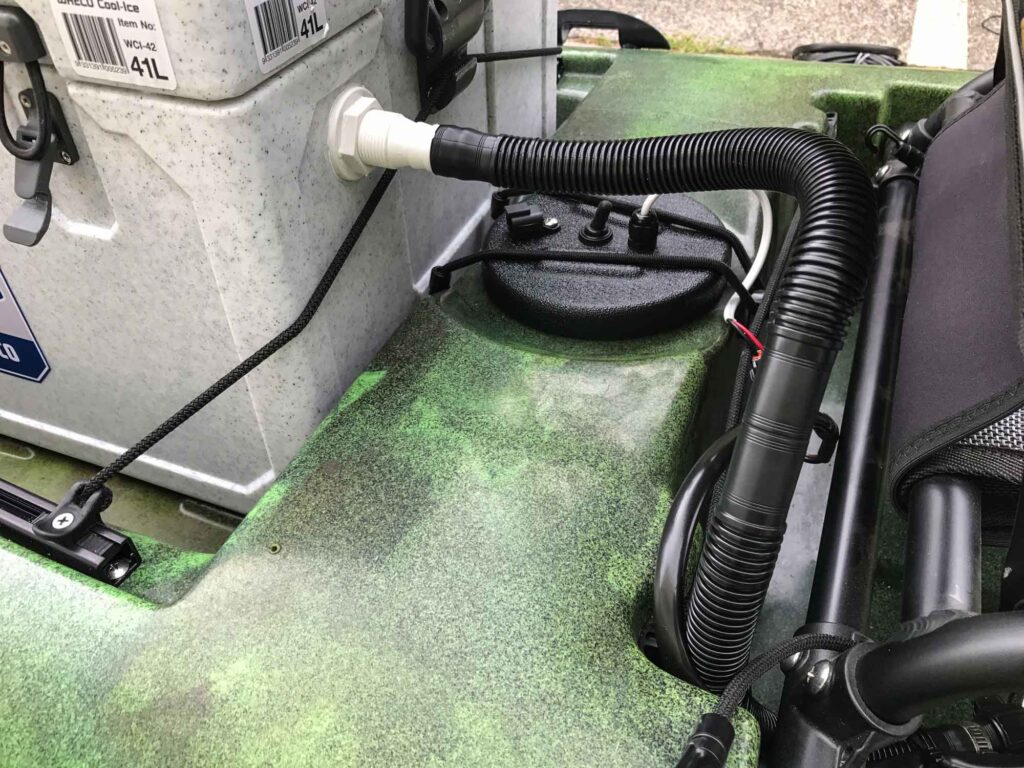 Here's a shot of one of Reece's bass super healthy after being in there most of the morning!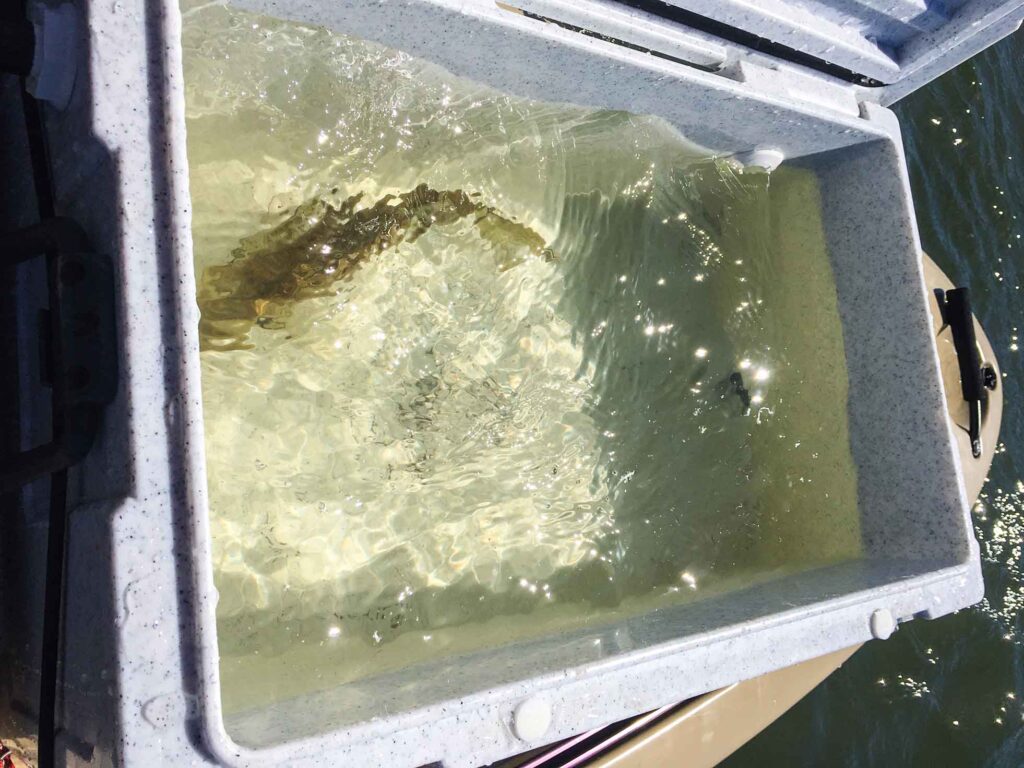 Let us know what you think!