Just over a year ago today BerleyPro produced the first stainless steel 360 LED kayak work light. and over the past year working closely with kayak anglers we have finally developed the brightest and lightest collapsible LED light on the market.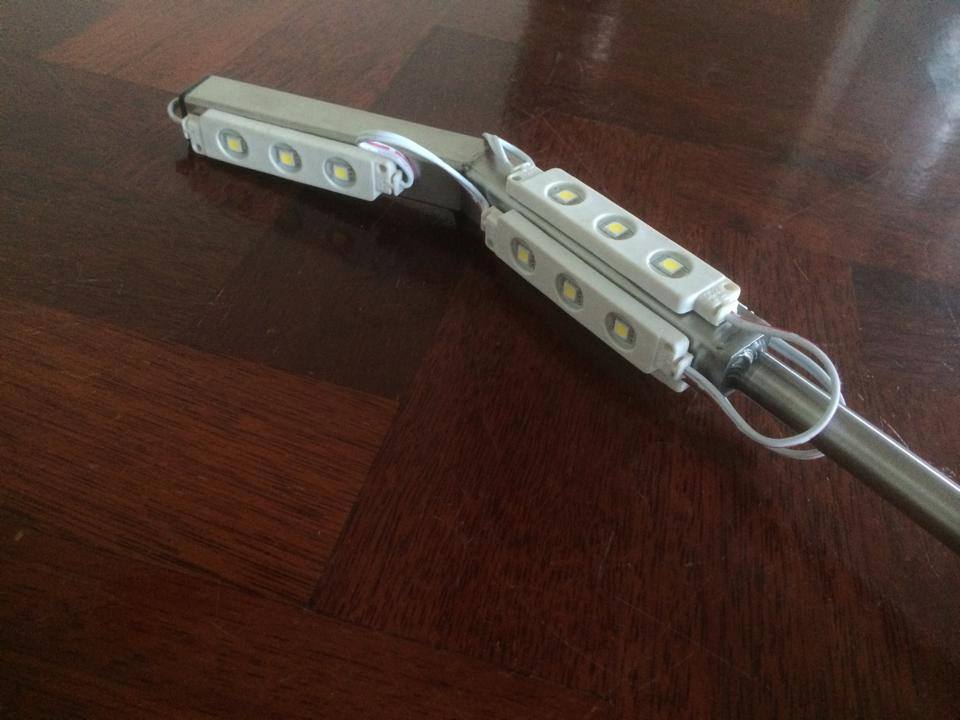 The first stainless lights were made like this. We used to hand fabricate, weld and polish them and attache the LEDs as shown with the top LED angled over hear. We also made our own mounting bracket that could be attached to kayaks or boats. We then moved to a carbon fiber version of this light which was AWESOME! But due to the increased amount of labor this light became pricey.
This light was great and bright but it featured IP65 LEDs and was a little on the heavy side so we built the next range of LED lights out of Aluminium with a ABS top. These were once again a fixed pole but we integrated the Railblaza Starport mounting system to the base. This opened up a range of different mounting possibilities!
3 LED light pole mounted on a outback.
This brings us to the latest design….. Our major goals over the last year have been to produce a easy to carry, collapsible, super bright and an IP68, 360 degree work light and we have done it! The new BerleyPro Orb has a light head weight of just less than 100 grams, and complete weight of 440 grams.
It features the new Railblaza E Ports for simplistic mounting and easy connection wiring.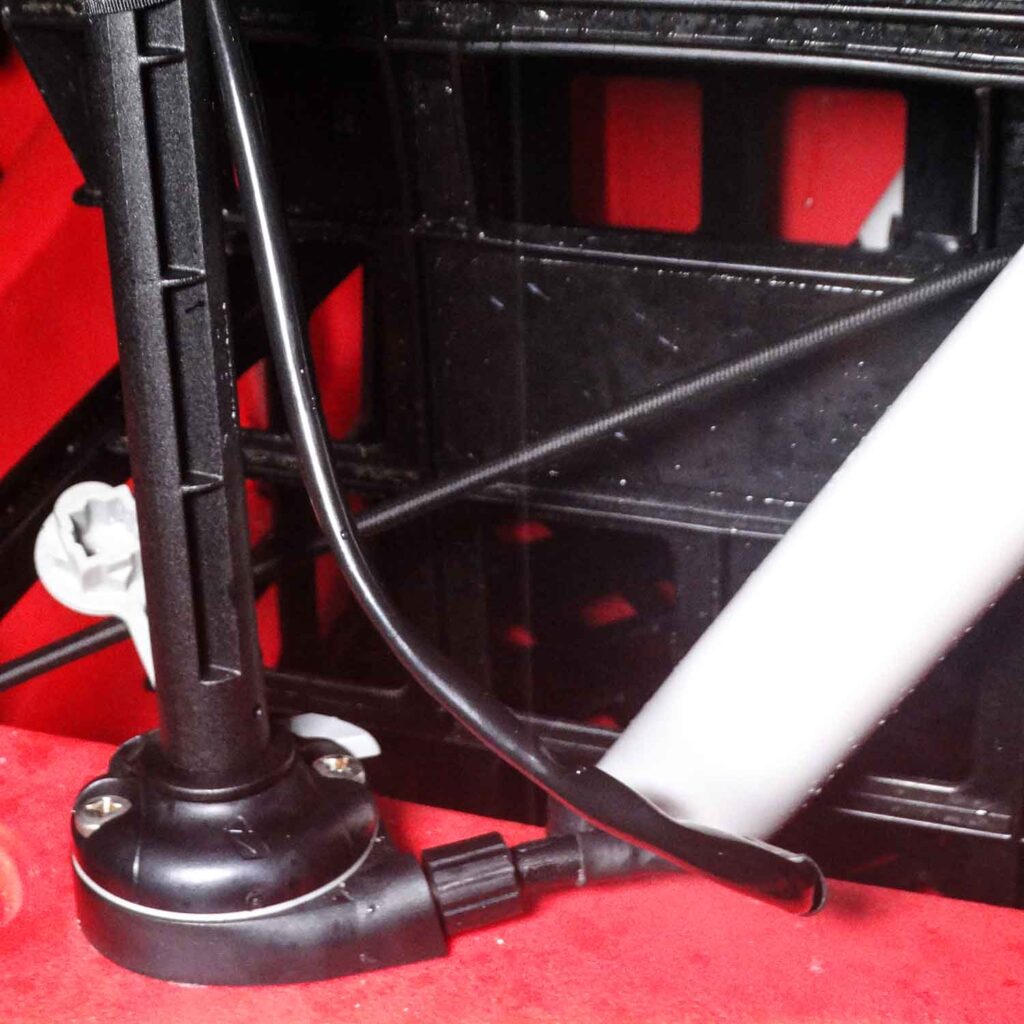 The light head is removable so usable on your boat rocket launchers or use it as a camping light on a awning.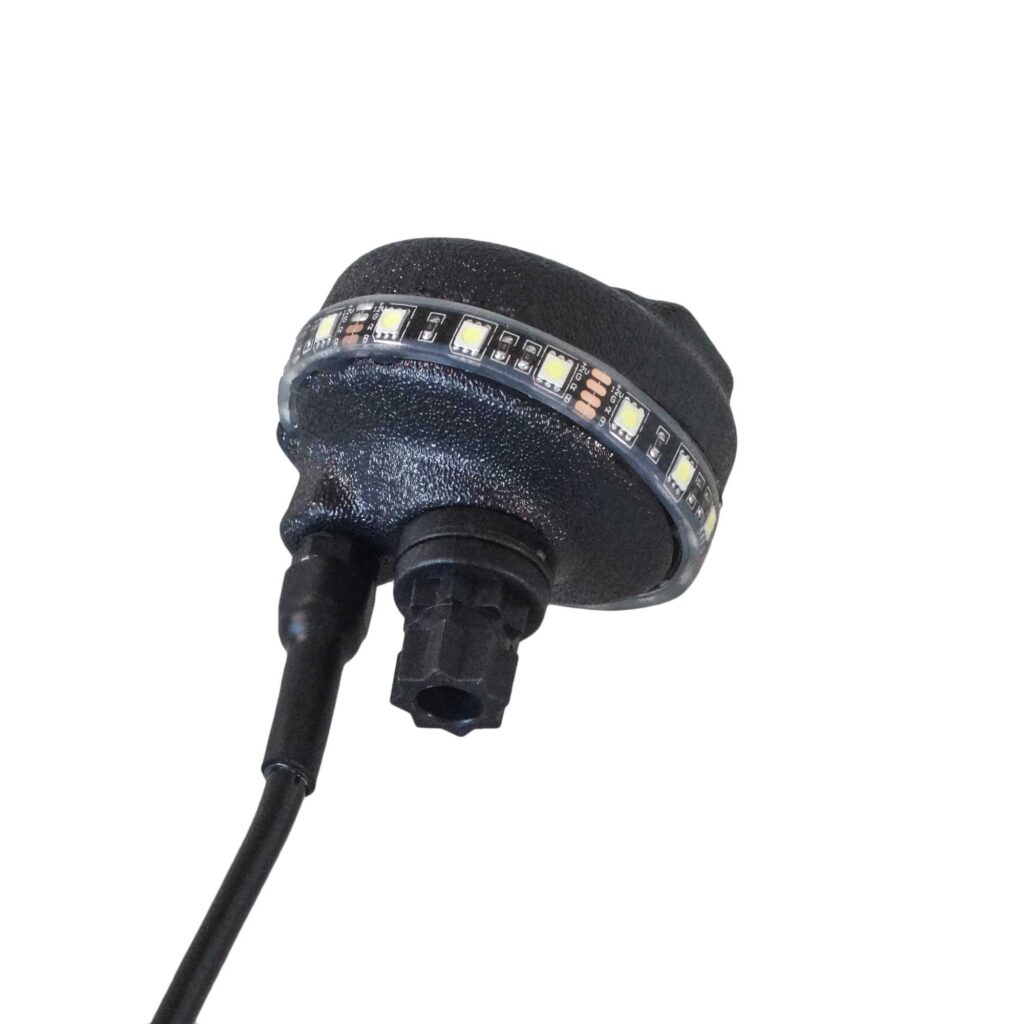 It comes with everything you need for a marine friendly installation.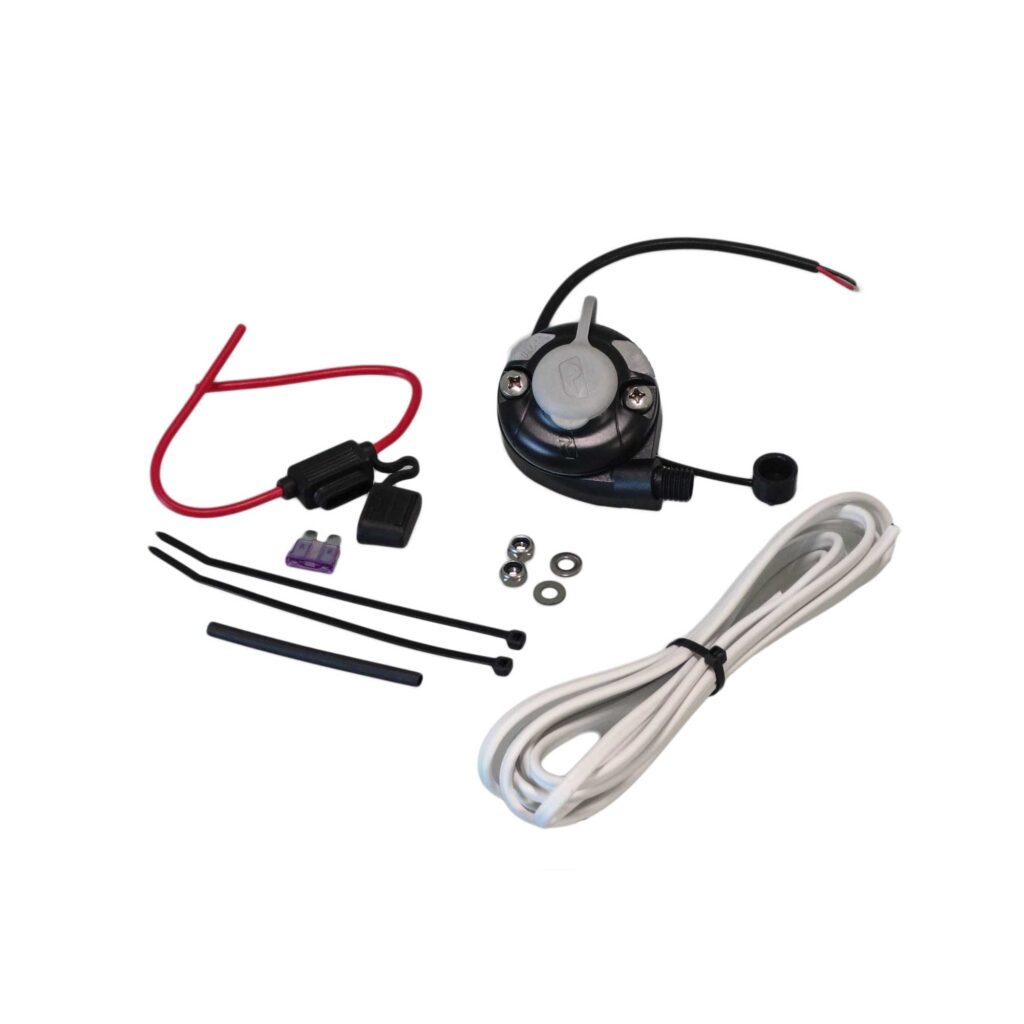 And its still super visible on the water and provides the light required to fish comfortably at night.
Thanks to everyone who has purchased these lights and provided feedback over the last year!