I won't lie, I am pretty excited to finally have a working part for the rear hatch of the slayer. Over the past months I have been working on ideas to produce the new Propel Power Pack.
I modeled a basic mount that can fit up to a 9ah battery. I wanted to leave space down the sides so a cable gland can be installed and the fish finder wiring can be run down to the front.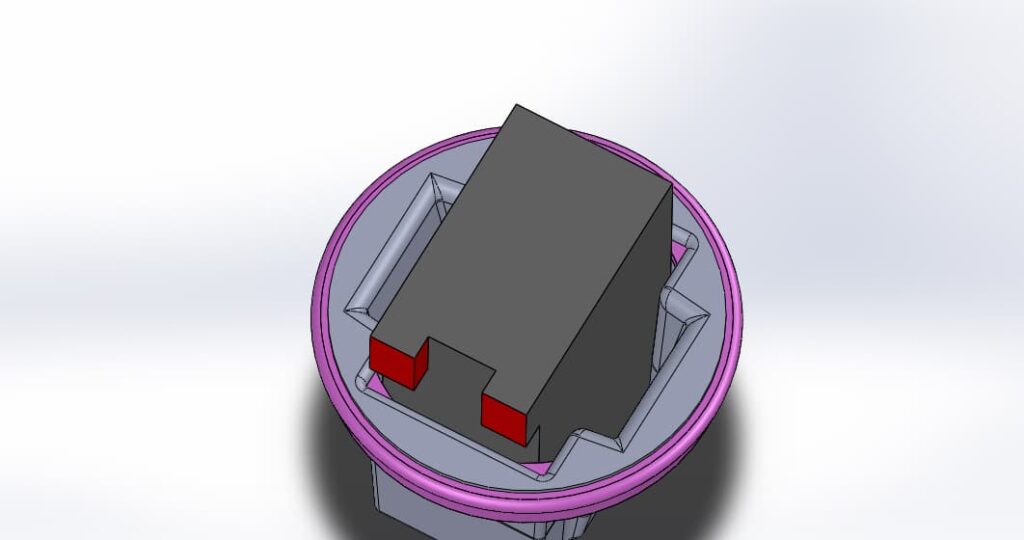 The next step was a lid. I wanted this to sit snug over the top of the battery. I designed the lid around RailBlaza E Ports so you can mount a USB or 12V E Port on the side. Hoo-ah!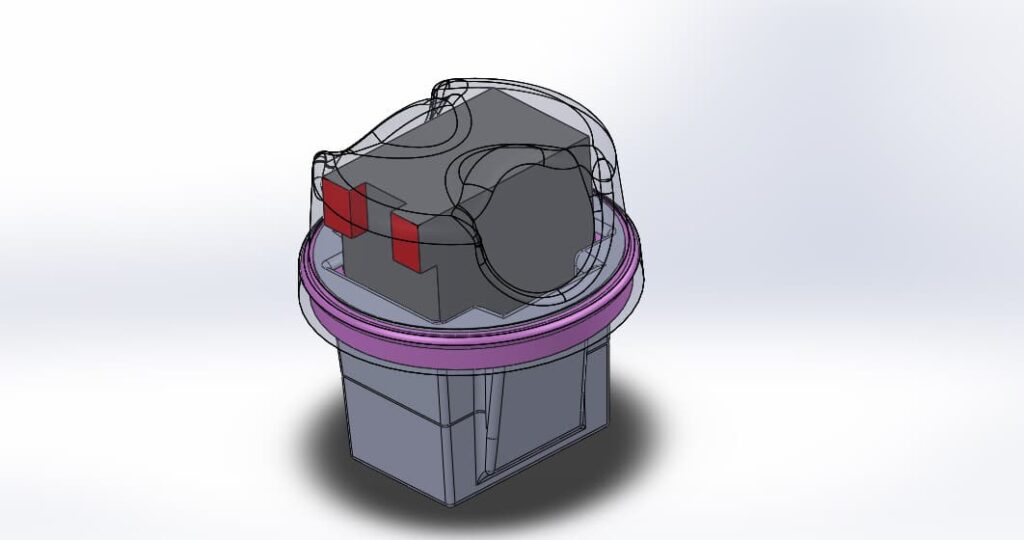 Even though the lid covers the lip on the kayak I wanted to put a seal around the base. A big thanks to Chicky Chick for helping here.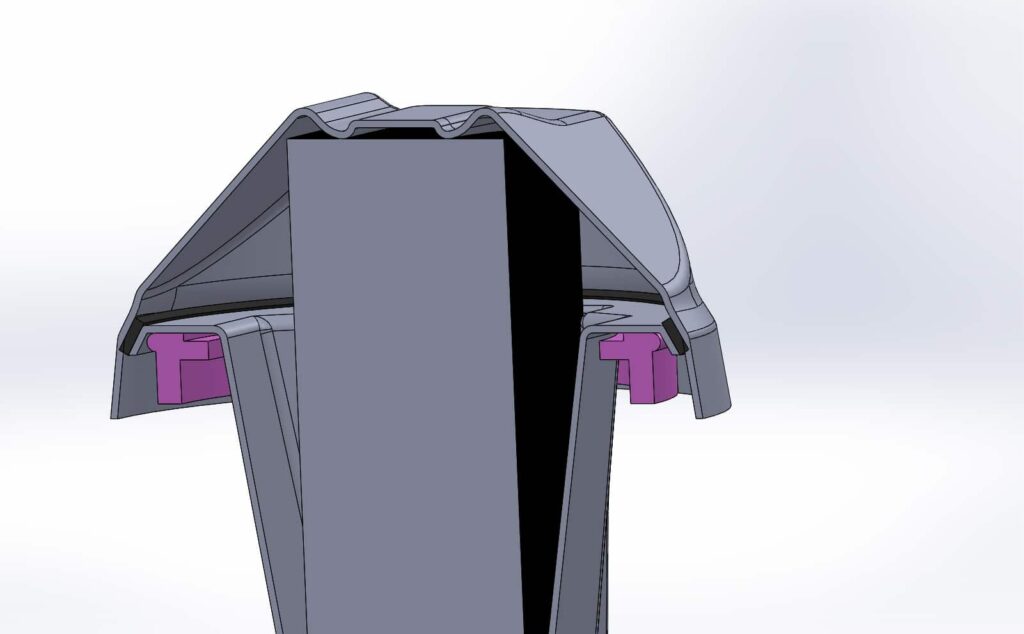 I made the lid large enough the a hinge could be attached to the back and swung open. This hinge will be permanently attached to the kayak.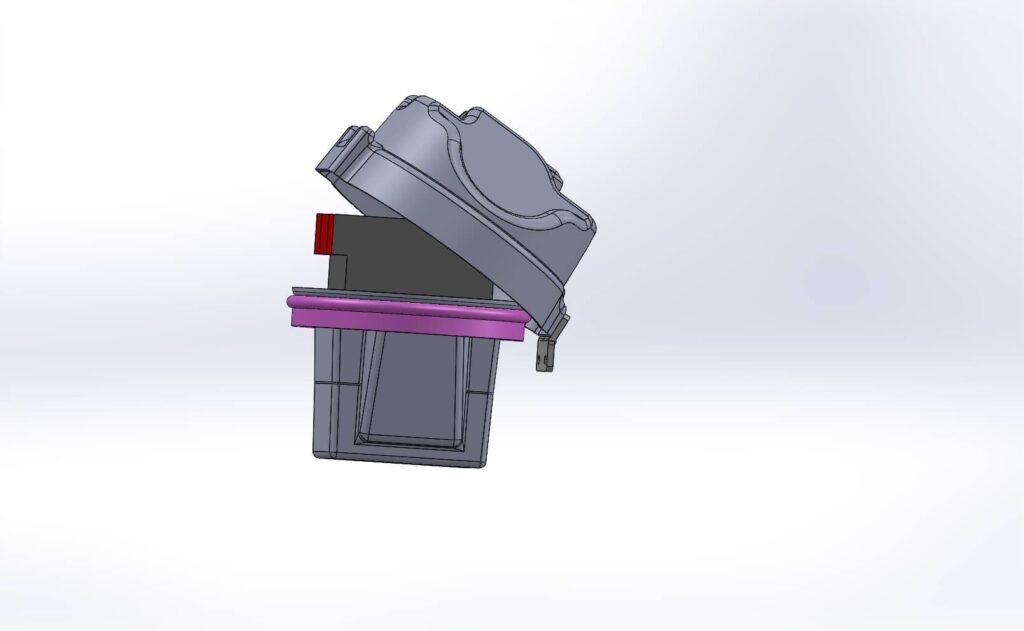 This is the 3rd design I had produced and it was going to be the 3rd set of molds…… but third time lucky. Time to get it fitted!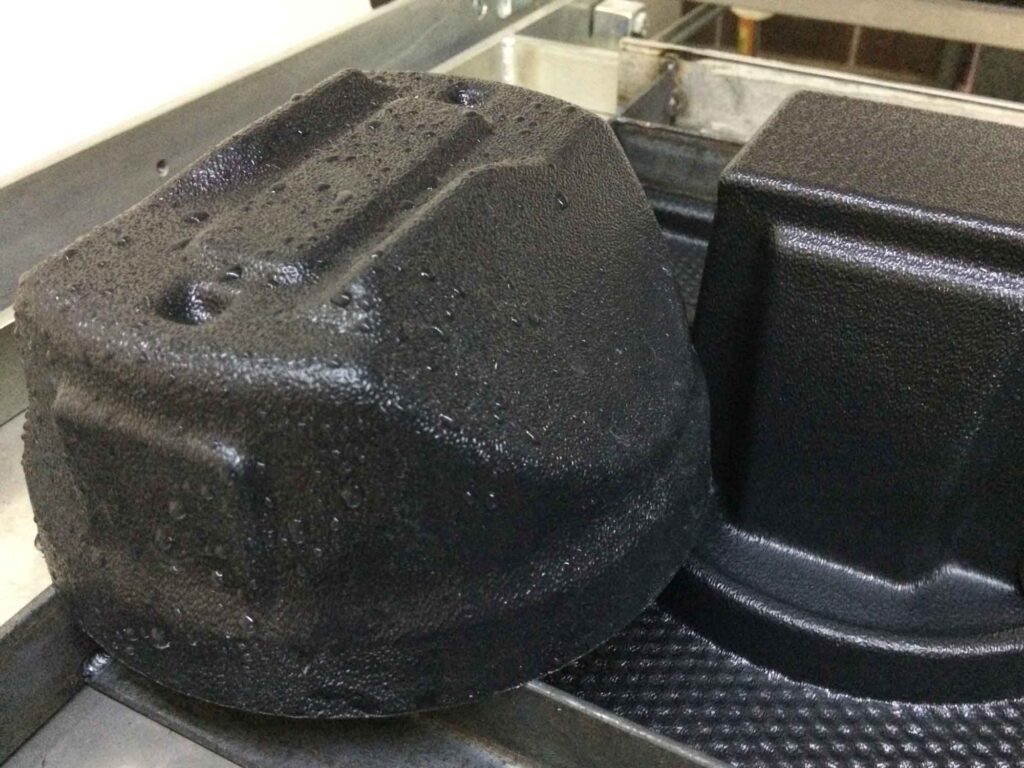 I installed a hinge on the rear and then the most important part a BerleyPro sticker!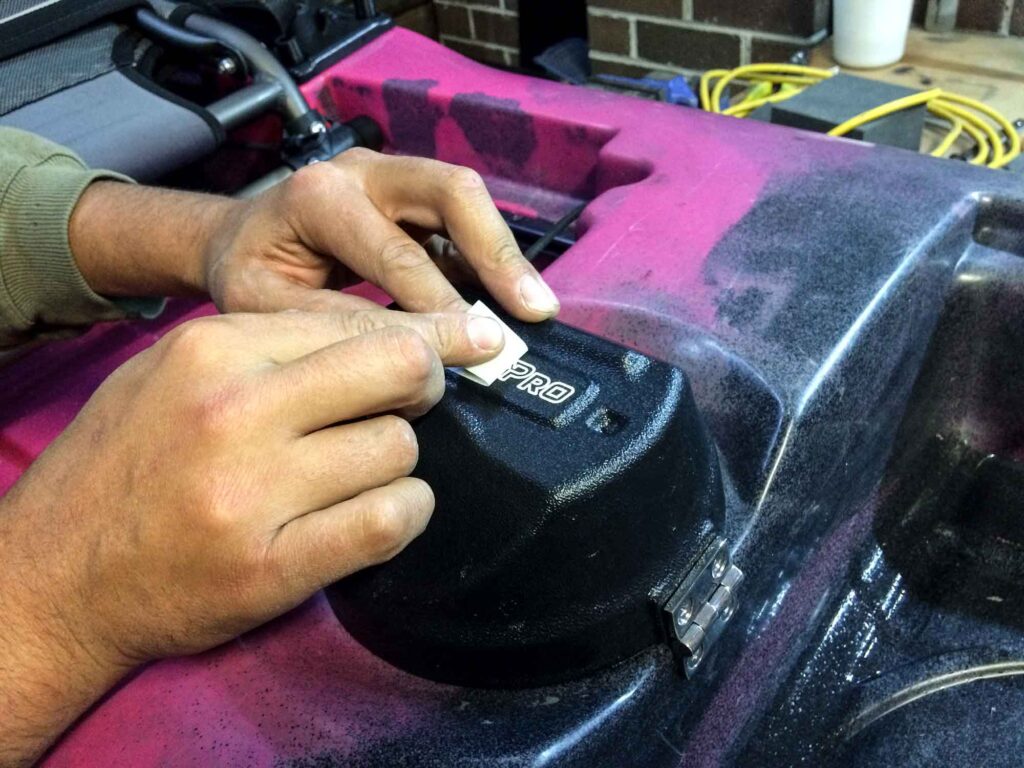 The front of the hatch is held down with a shock cord and hook. This pulls the lid down nicely on the seal (no seals were harmed in the making of this).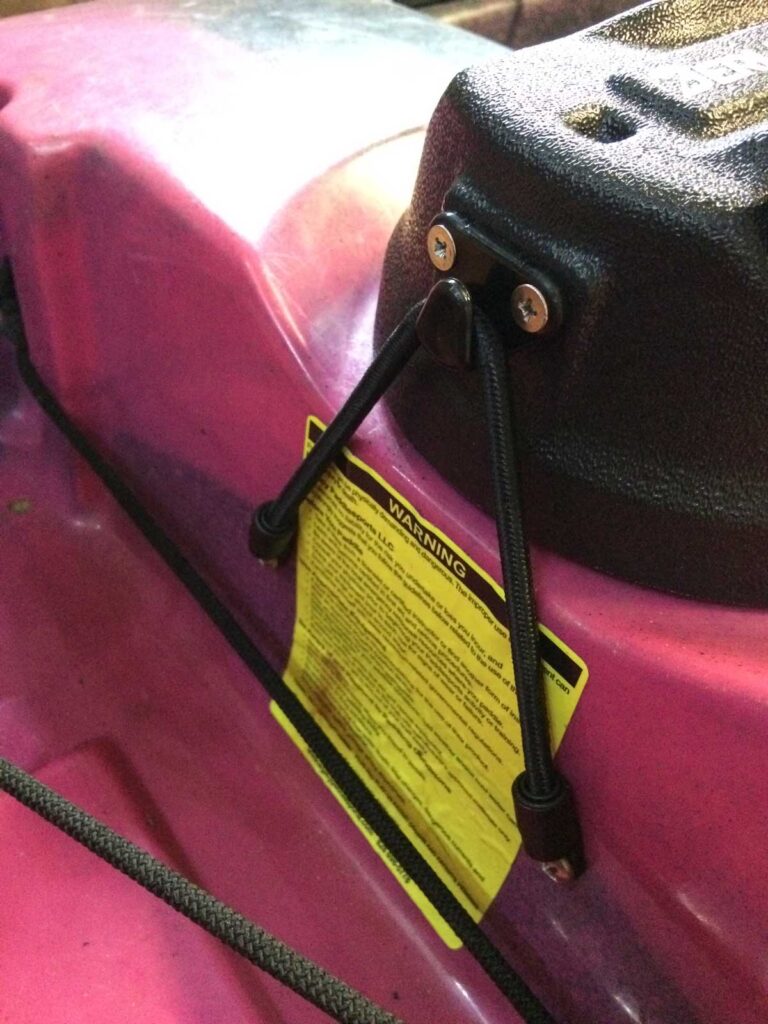 A 9AH battery fits snug as a bug in a rug on the inside and the lid clears perfectly. This is really quick to get into!!!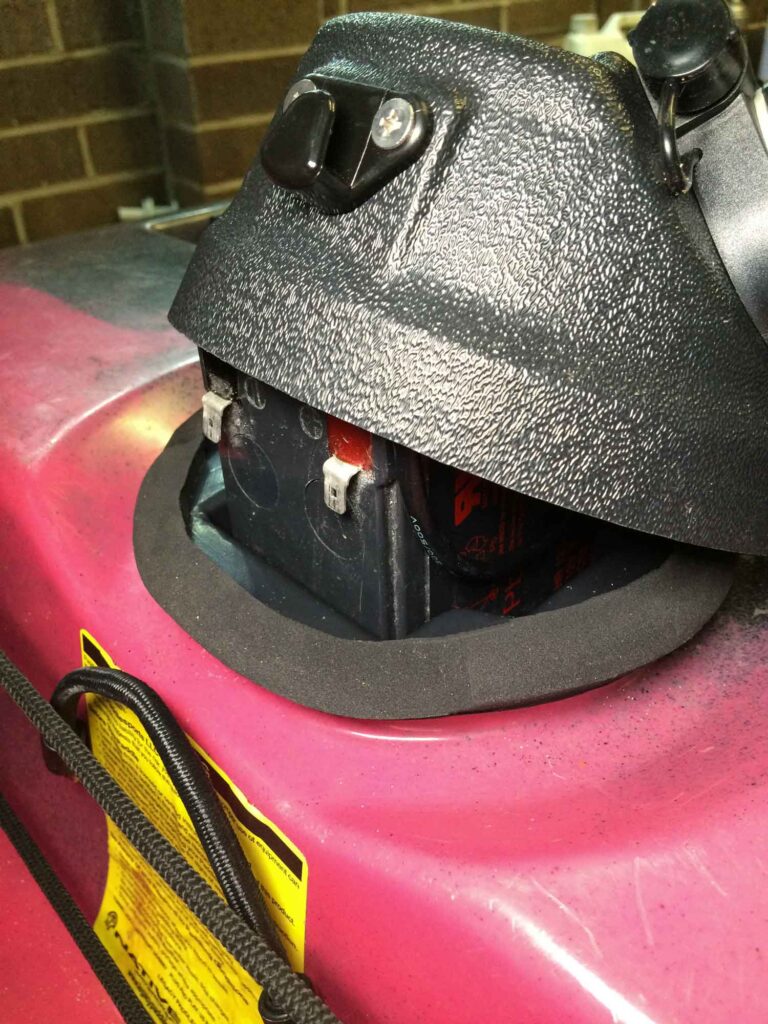 I'm going to run a 12v DC E port on this one to power either a live well or a light behind me so I installed the port.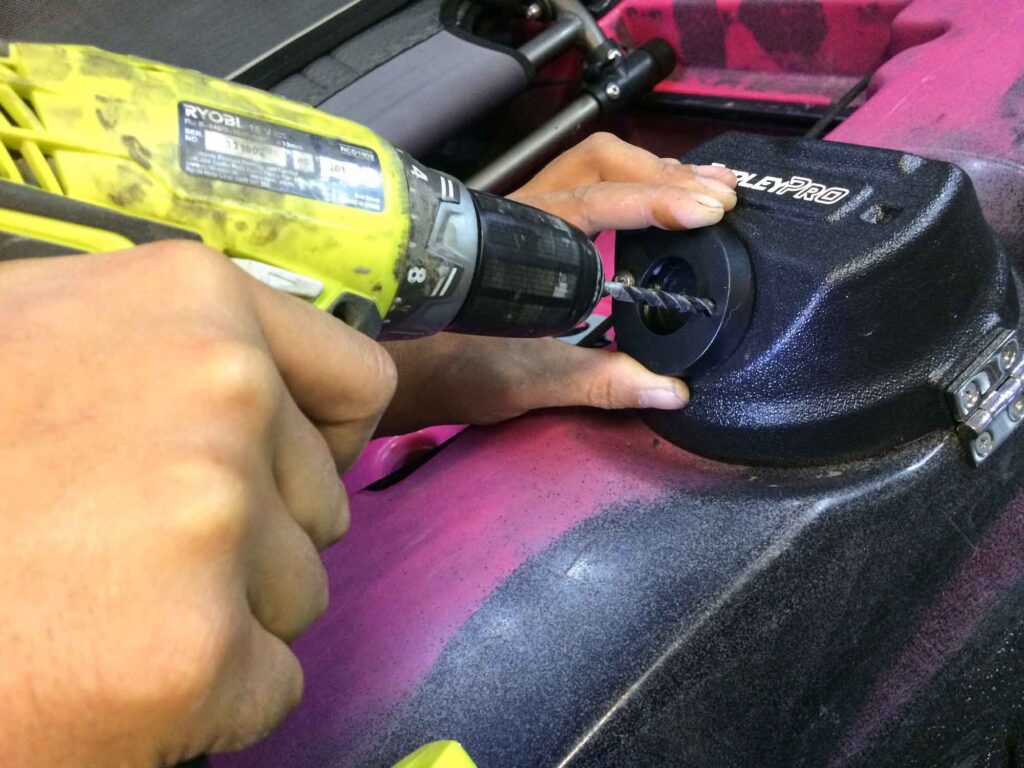 The E port lines up with the top. One can be positioned facing forwards and one can be backwards.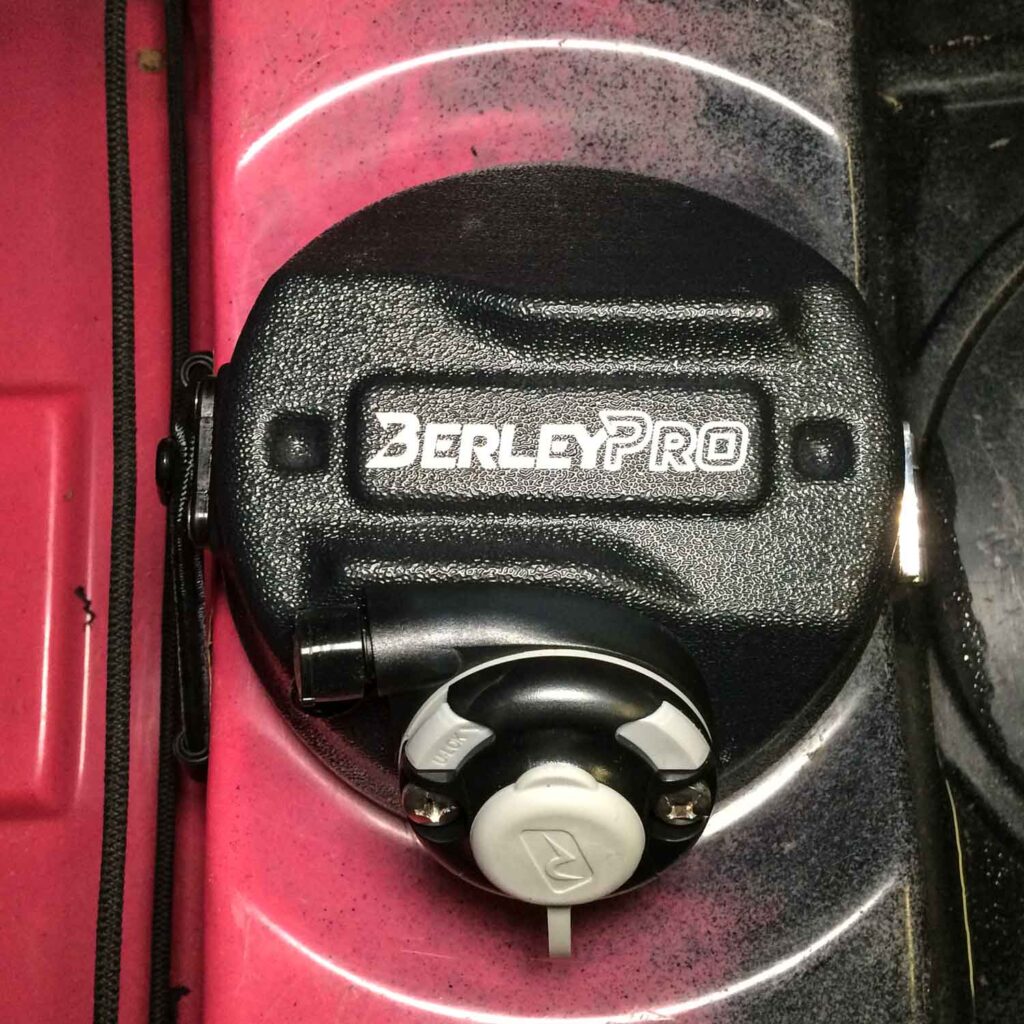 Overall a huge success and worth all the time and fiddling to get it perfect! The next step is installing my Raymarine Dragonfly 5. I can't wait to lay some cables and get this on the water!