The Propel Power Pack can not only be used for electronics at the back of the kayak, but also at the front. We have allowed a small recess on either side of the battery so cables can be run to the front the following way.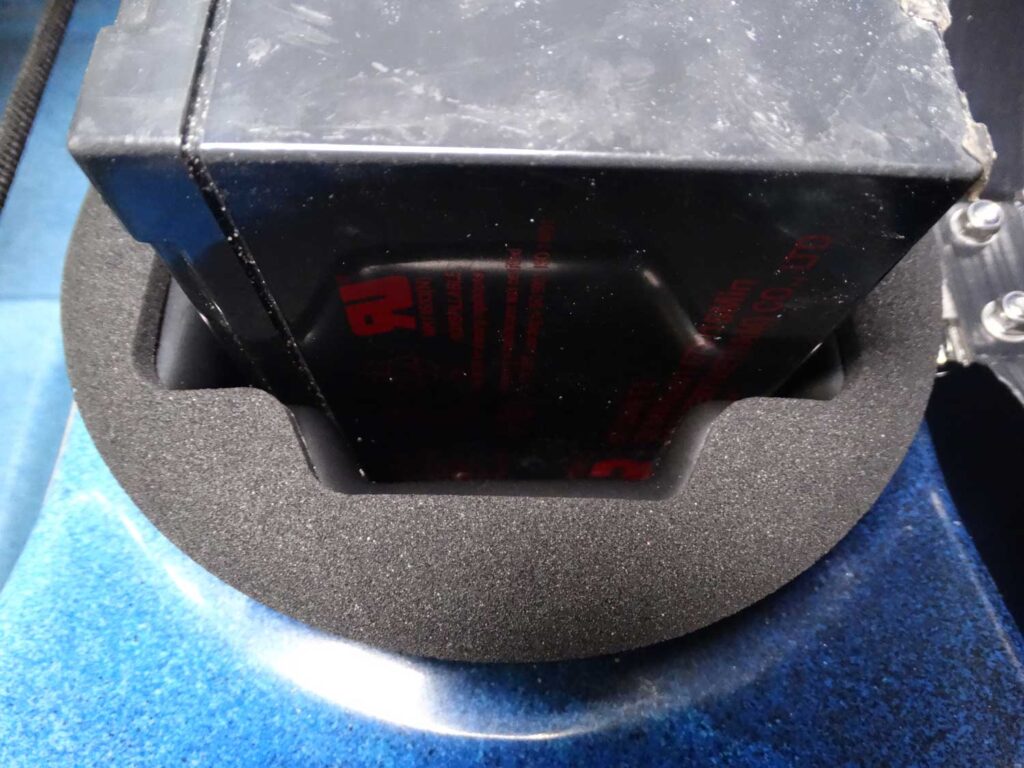 Pull a cable through from the front to the rear and extrude it at least 20cm from the hatch to give yourself plenty of wire to work with.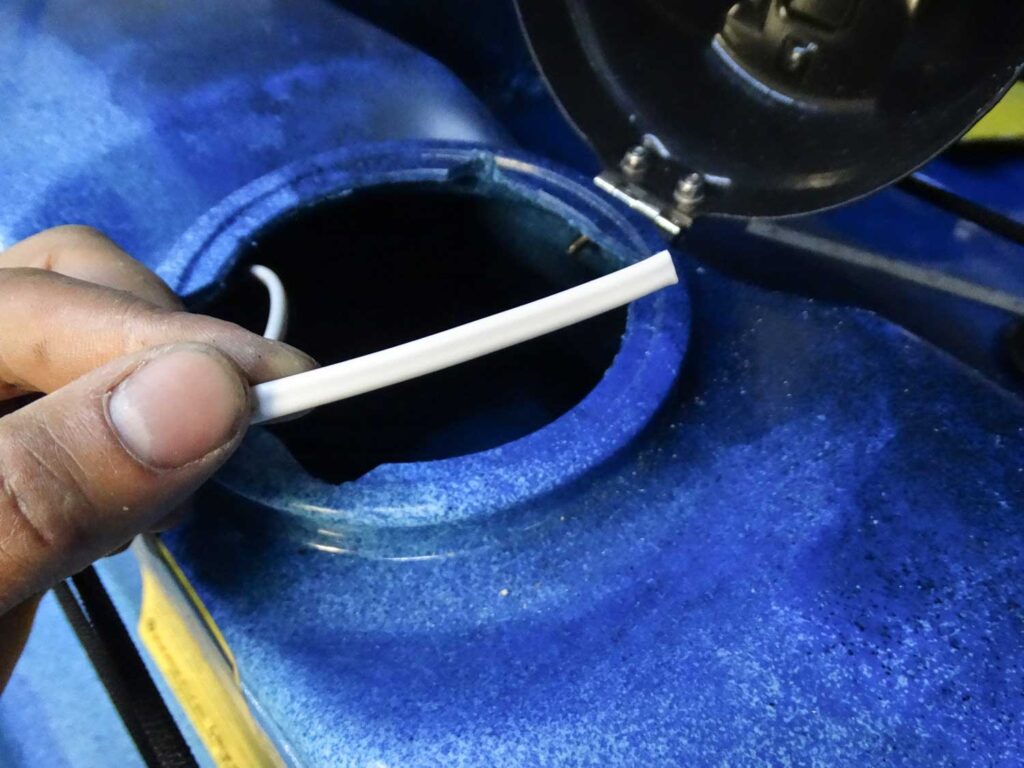 We installed a 12mm cable gland in the side of the battery bucket.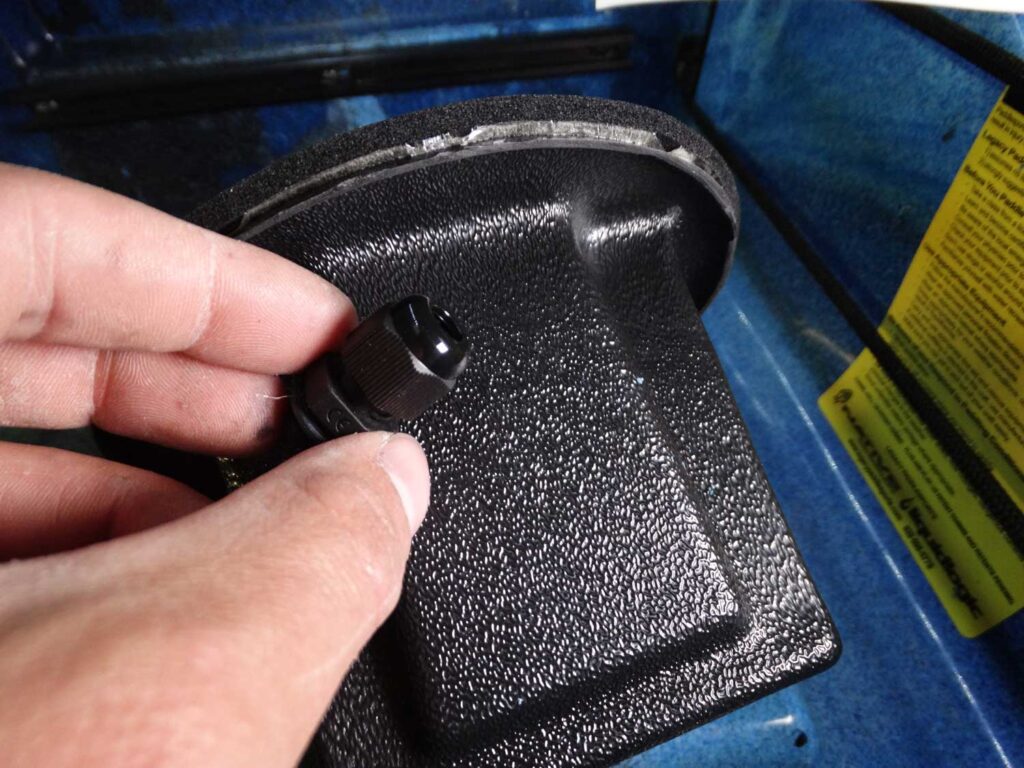 With the wires through the cable gland and it installed it will not fit back through the hull.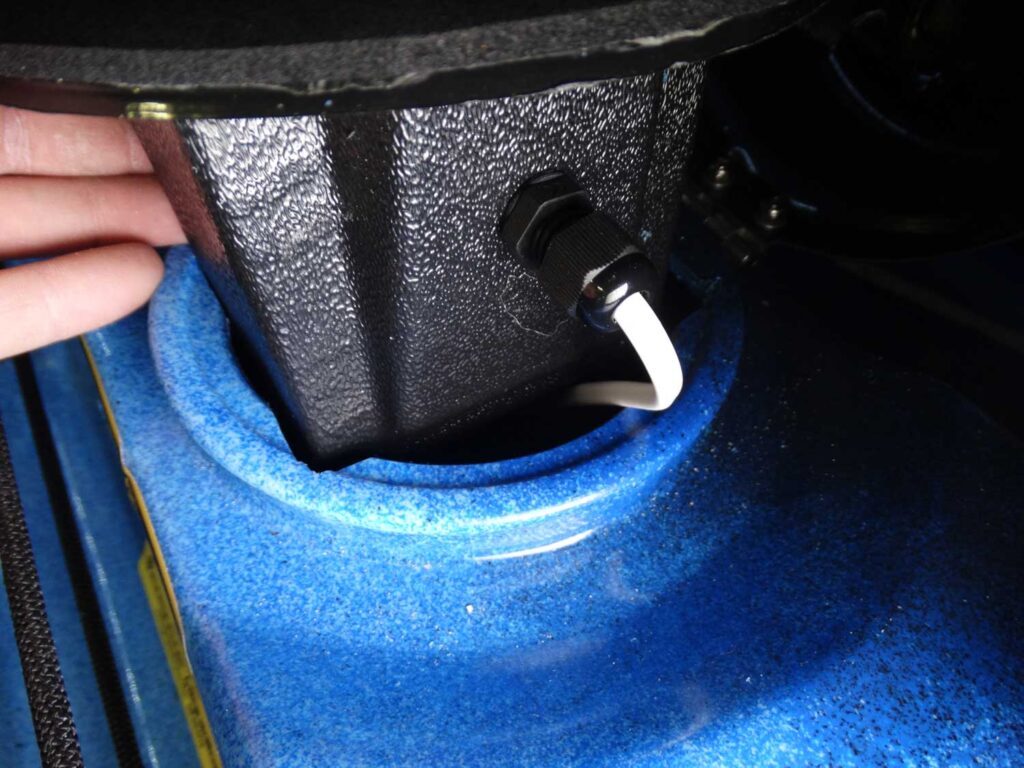 To solve this we tightened the gland on the cable before it was installed into the bucket.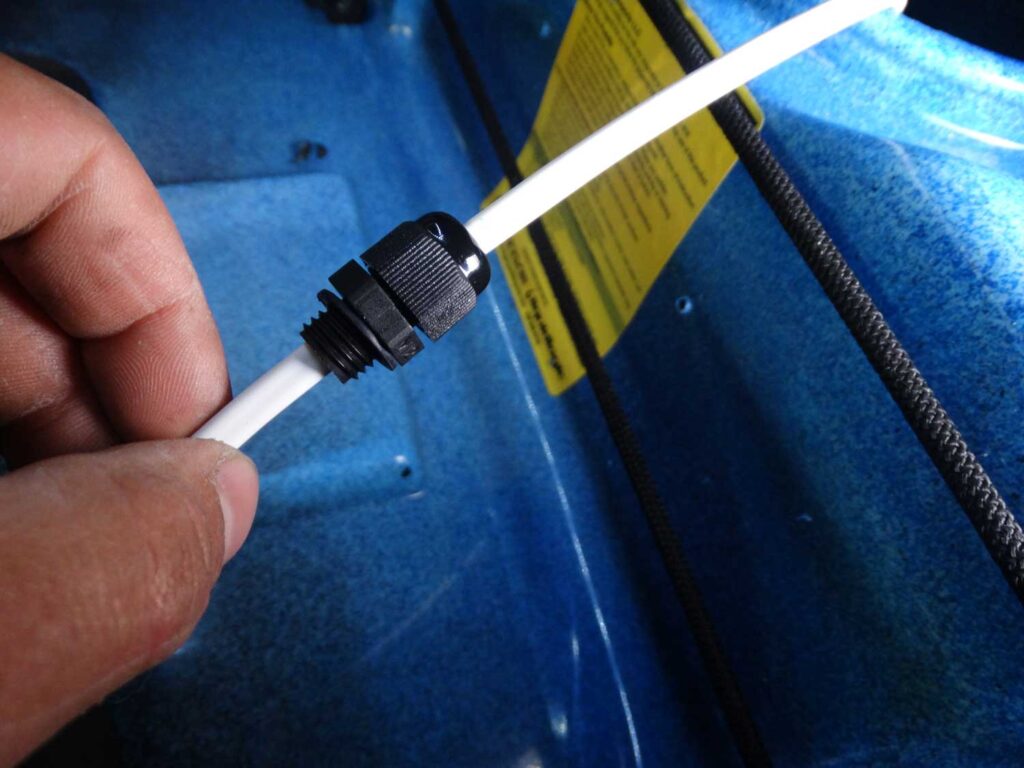 With the bucket installed into the hull the gland can now be pulled through and tightened.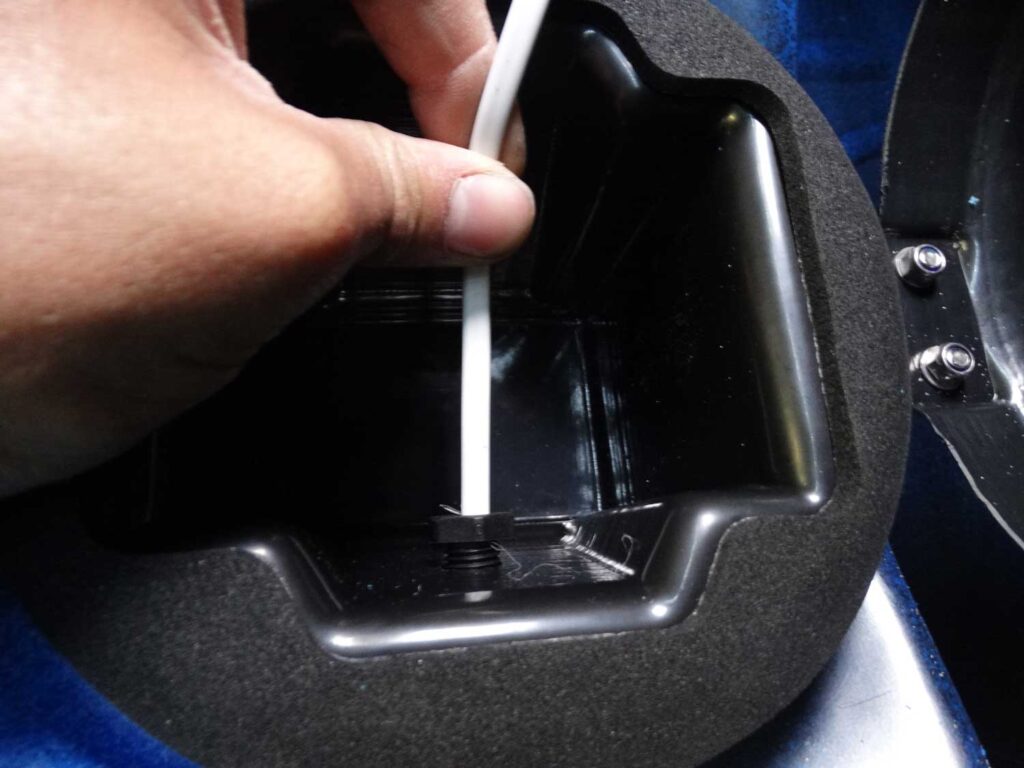 The recess on each side of the battery is so cables can be run for fish finders and it also provides a space for fuse holders to be neatly stowed.