Firstly a massive thanks to Alex Whitehead and Paul Malov, we seem to have been able to pull off an interstate project in just over a week and ready for on the water testing! The total scan transducer bolts up to the existing location and uses the two plastic mounts we have come up with.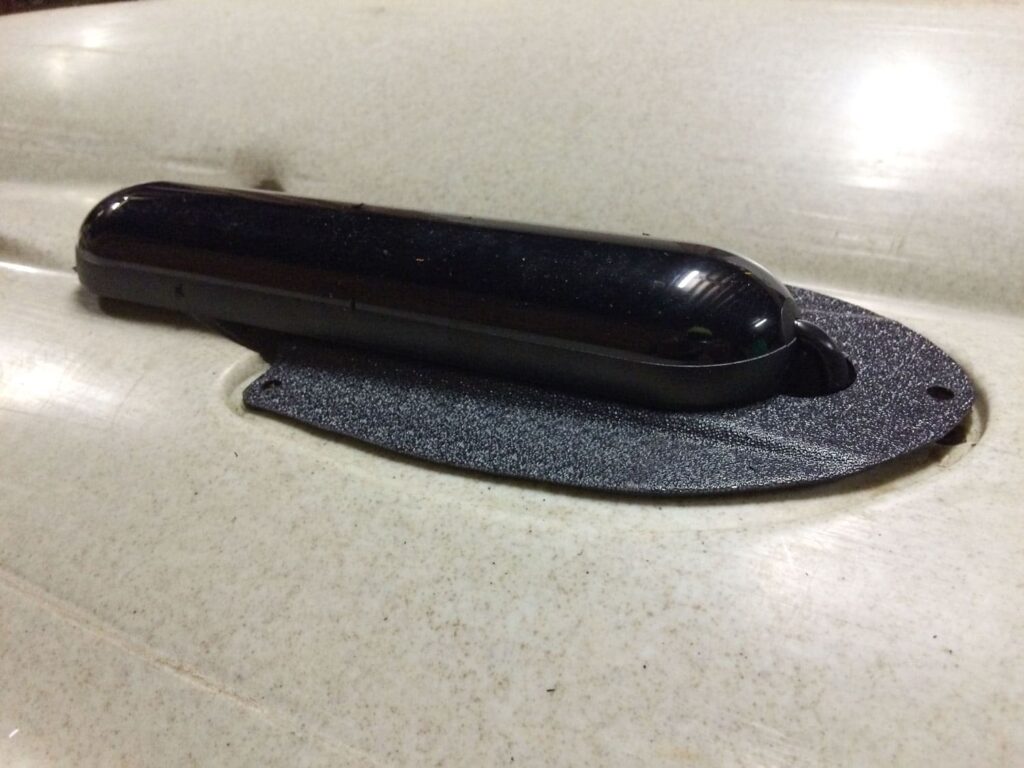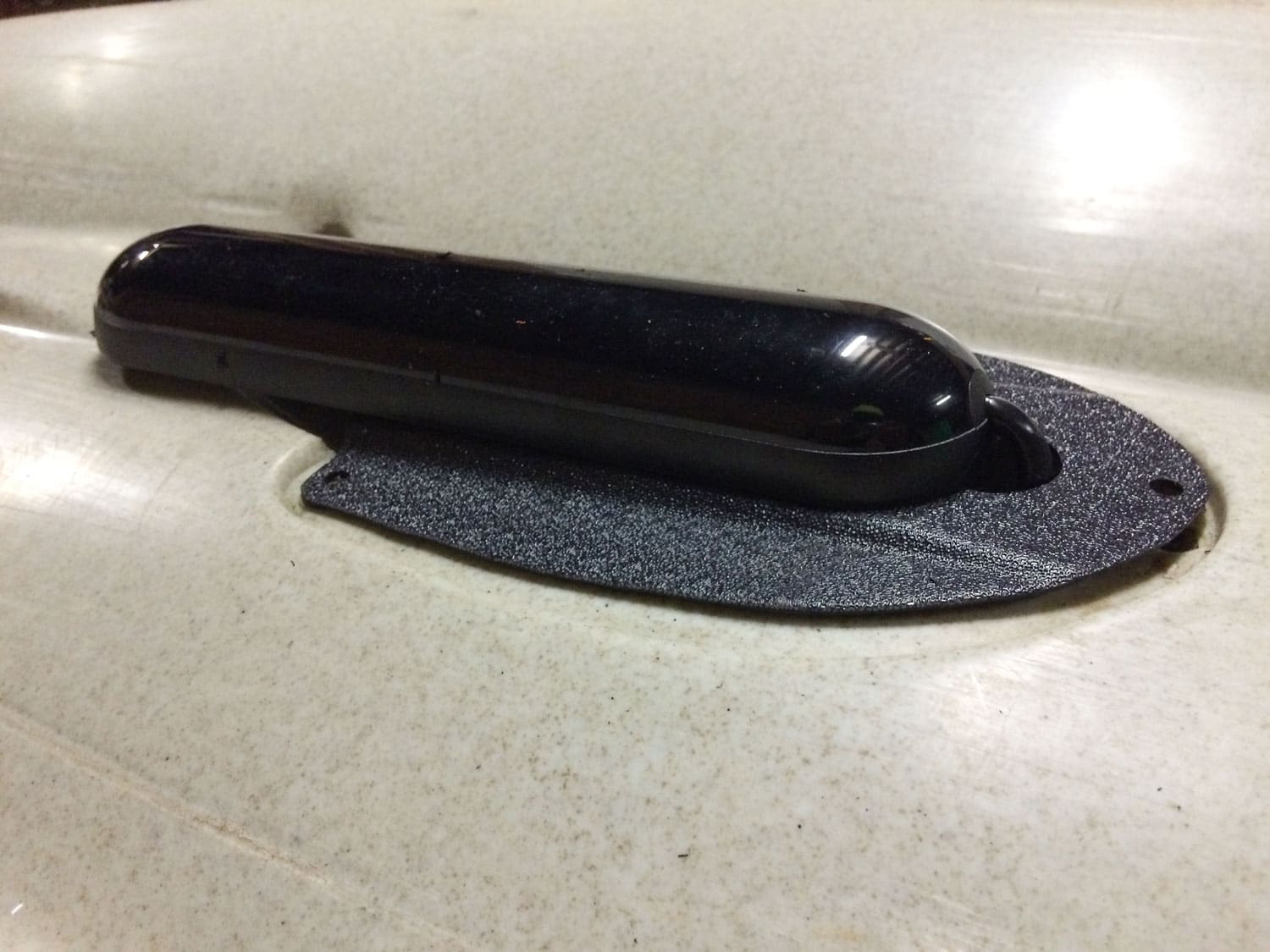 The new cover sits over the top of the transducer to save it from wear and tear.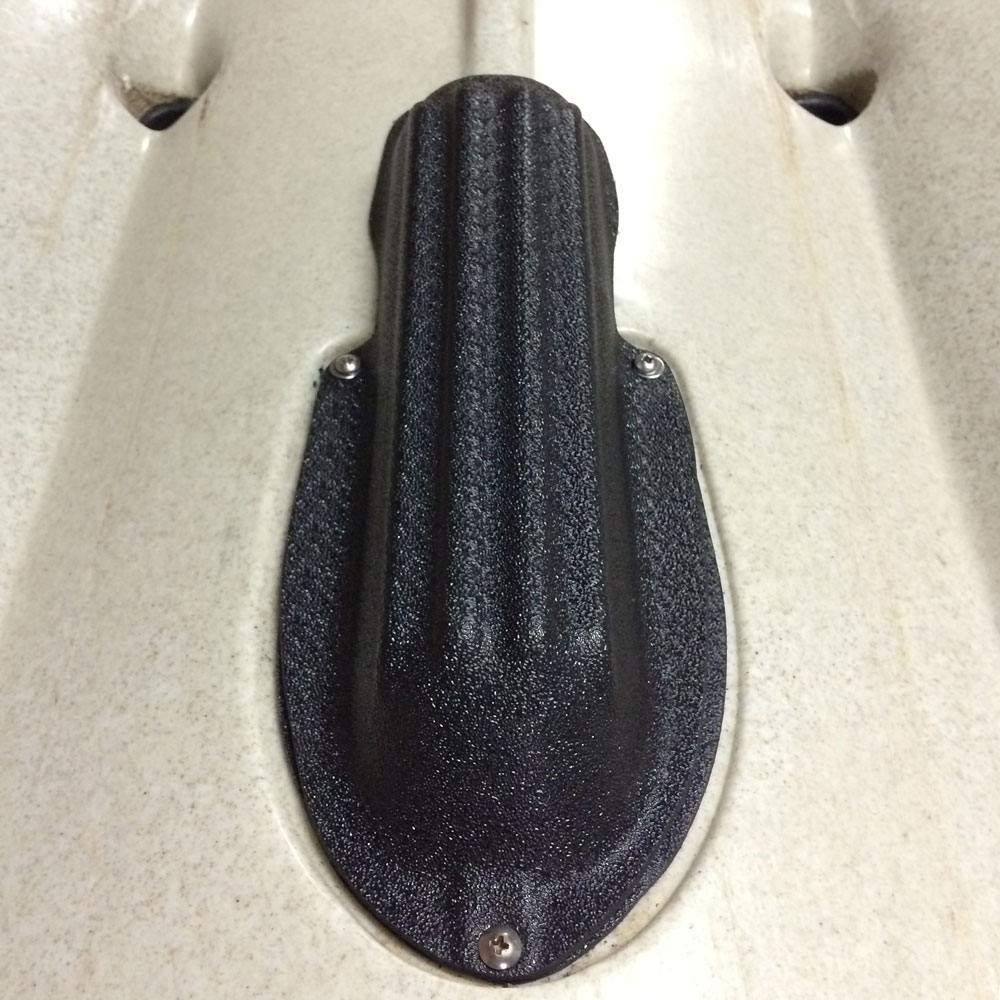 The cover sits just under the sides of the hull on a Pro Angler and as Alex found out it fits nicely on the trailer.
Alex was first on the water this morning and sent this screen shot of the side scan in action.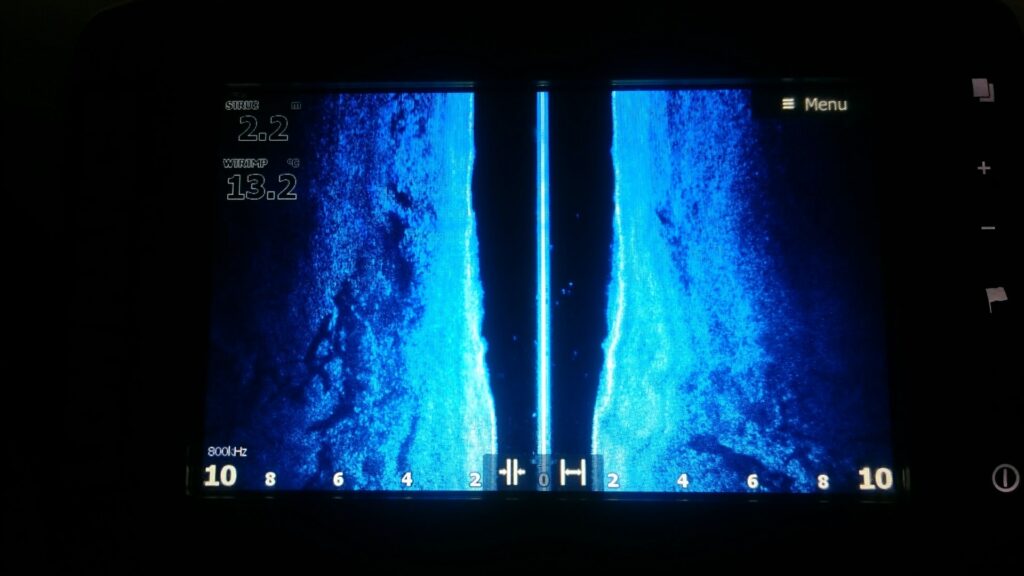 He originally had his transducer glued through hull and was not happy with the image I woke up to a very excited message from him this morning… "That transducer mount is awesome! Bolted straight up really quickly and its providing the same crisp image as when I had it hanging over the rear of the kayak but now with no hassle!".
Check out this mulloway he landed this morning also to top it off.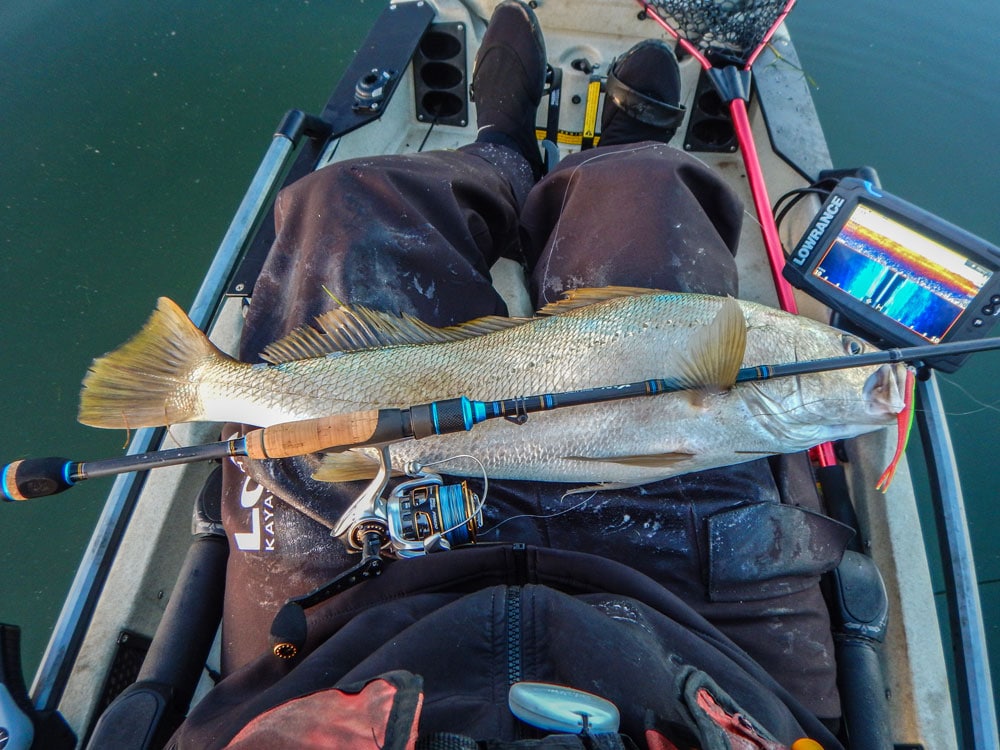 Thanks heaps for your help and the images Alex! Tomorrow morning I am catching up with Paul to see how his works we fitted up earlier in the week.
Here's some more screenshots to bust the myths of loss of clarity using the Totalscan Mount
Cars on side scan