As normal I have left myself the perfect amount of time to get my gear ready for this trip to Vanuatu. I thought I had better make a start on converting my Tacklepod into a live bait tank and fitting the Raymarine Dragonfly 5Pro to it….. I have decided make the whole Tacklepod into a live well. I plan on plumbing this so I can also use it as a normal pod also if I like. The first thing to do was to make a tray to sit under the lid to give me somewhere to put my tackle. I made a mold and cut up a sheet HDPE and had my first go at working with plastic.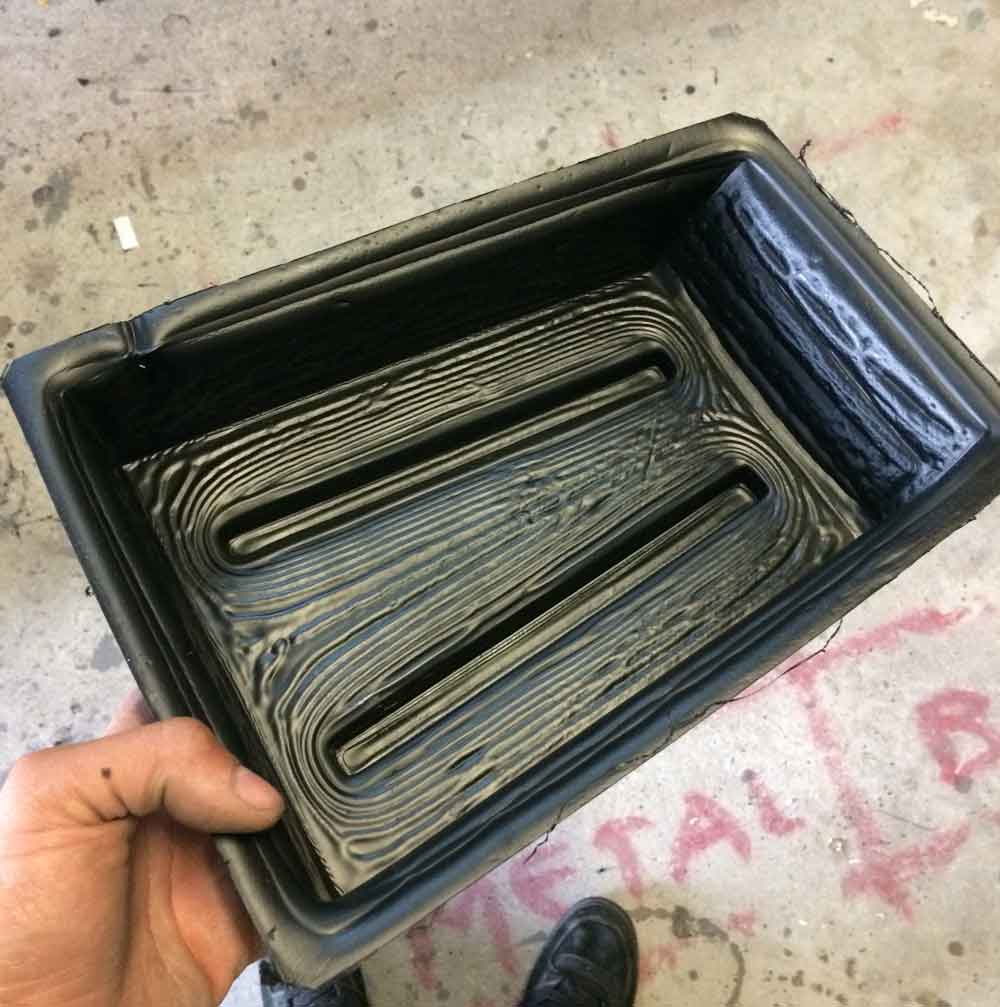 The first try definitely had a very contemporary feel to it. So I quickly trimmed it with the hand lathe and had another shot.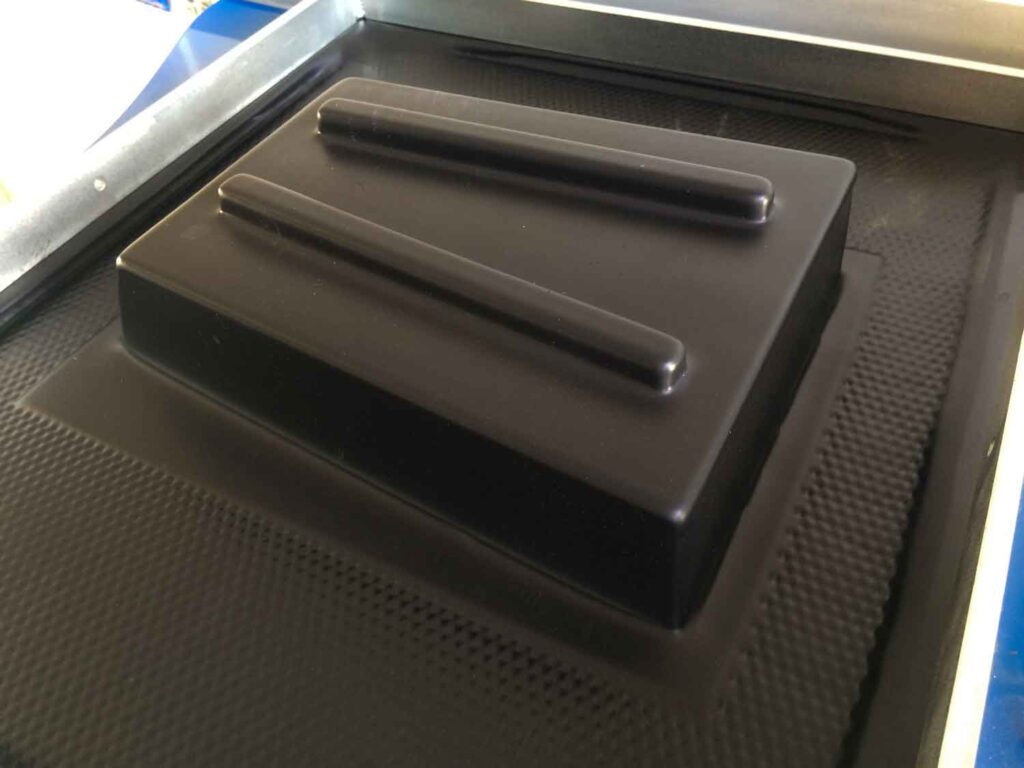 The wind was obviously blowing the right way on the second draw and it turned out a treat. I trimmed it with the hand lathe and checked it for fitment.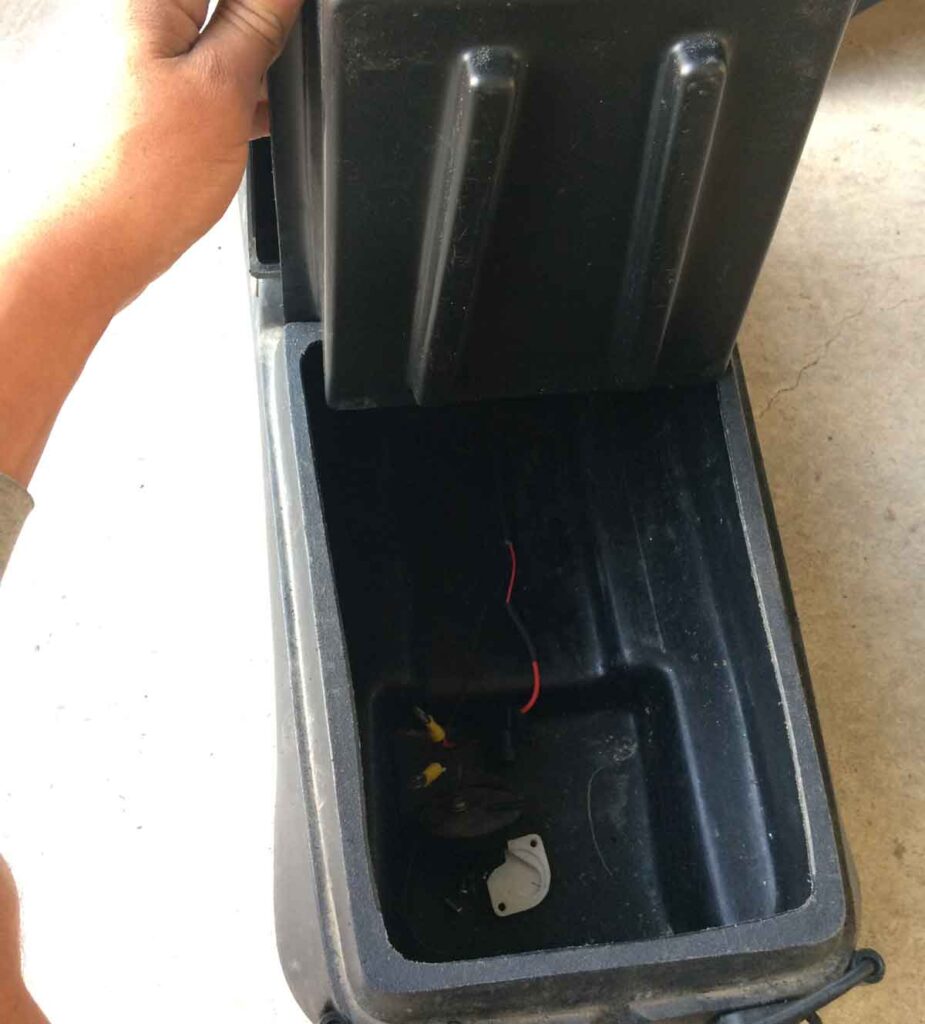 It fit! I decided to put a hinge on the back of the lid to allow this new tray to be tilted backwards when required.
Here's a shot of the inside and the pump I will be using. I now just have to mount the batteries and fit the Dragonfly and I am all sorted!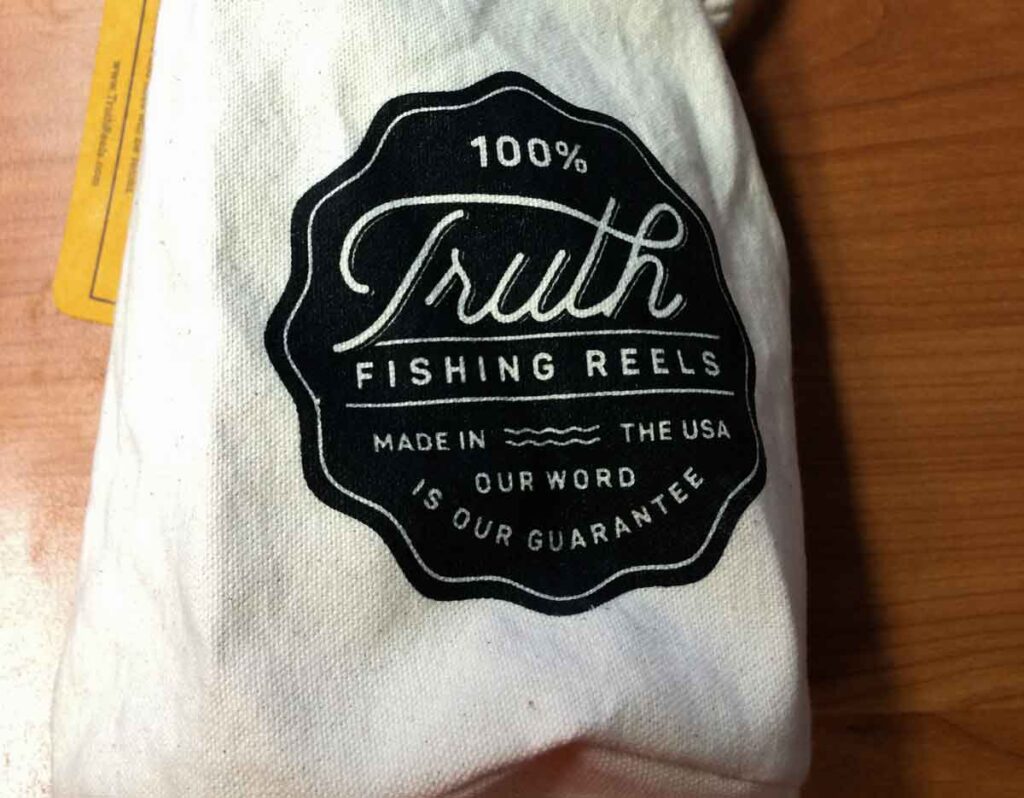 Also a massive thanks to the guys at Truth Reels for quickly organising a reel for this trip! I ordered a new blue LG and now I just need to add some braid! This reel is so well made and I look forward to using it! I will show some photos of it later!